Wipe Clean Table Coverings by the metre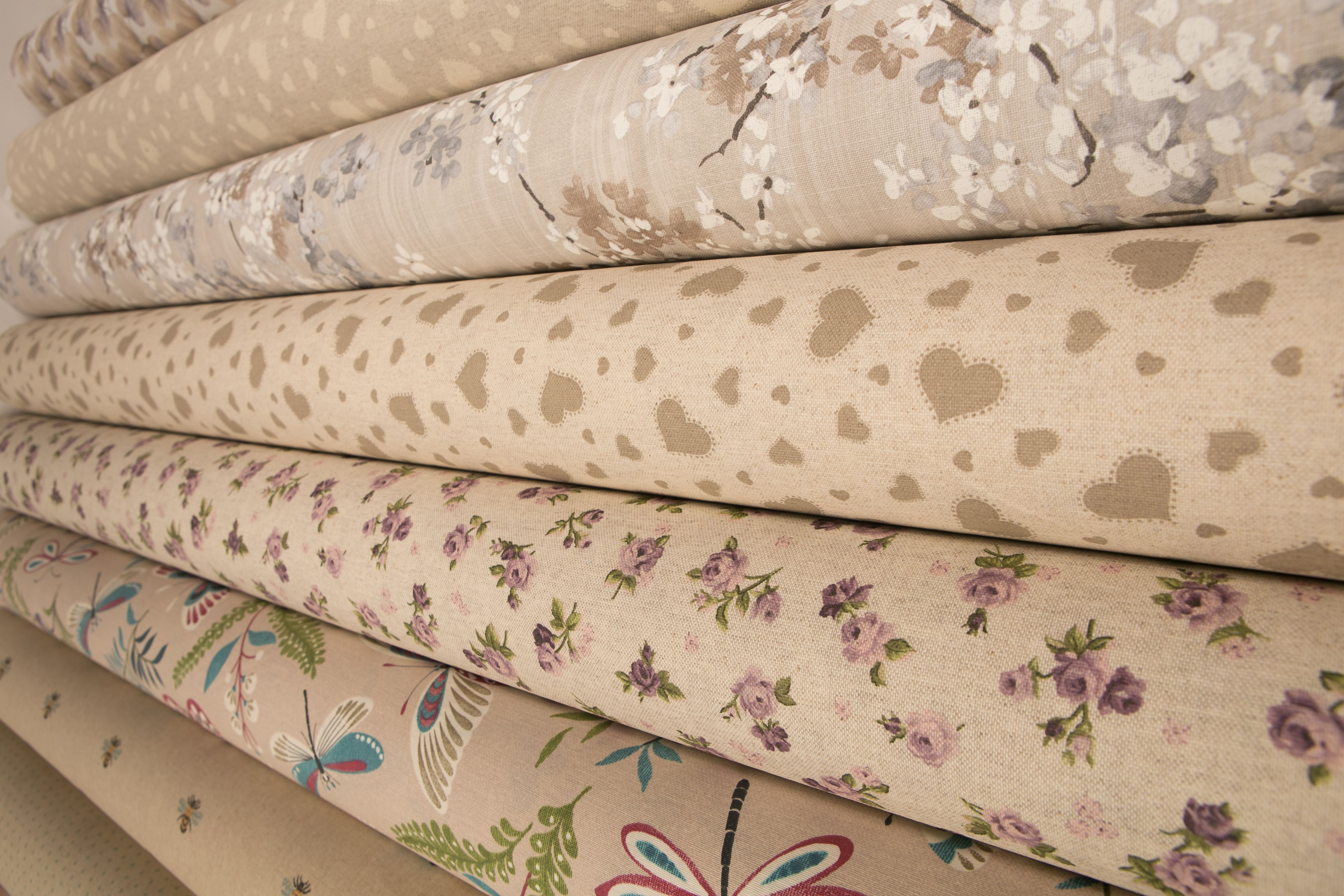 Extensive selection of wipe clean table coverings to sell by the metre.
Over 250 designs available across our PVC, oilcloth or soft drape acrylic coated fabrics.
Suitable for indoor and outdoor dining.
Food and drink spills simply wipe off.
Display stands with integrated cutters available along with supporting POS.
Categories
Him
Her
Couples
The Family
Children
£0 - £19
£20 - £49