Wholesale Artificial & Dried Florals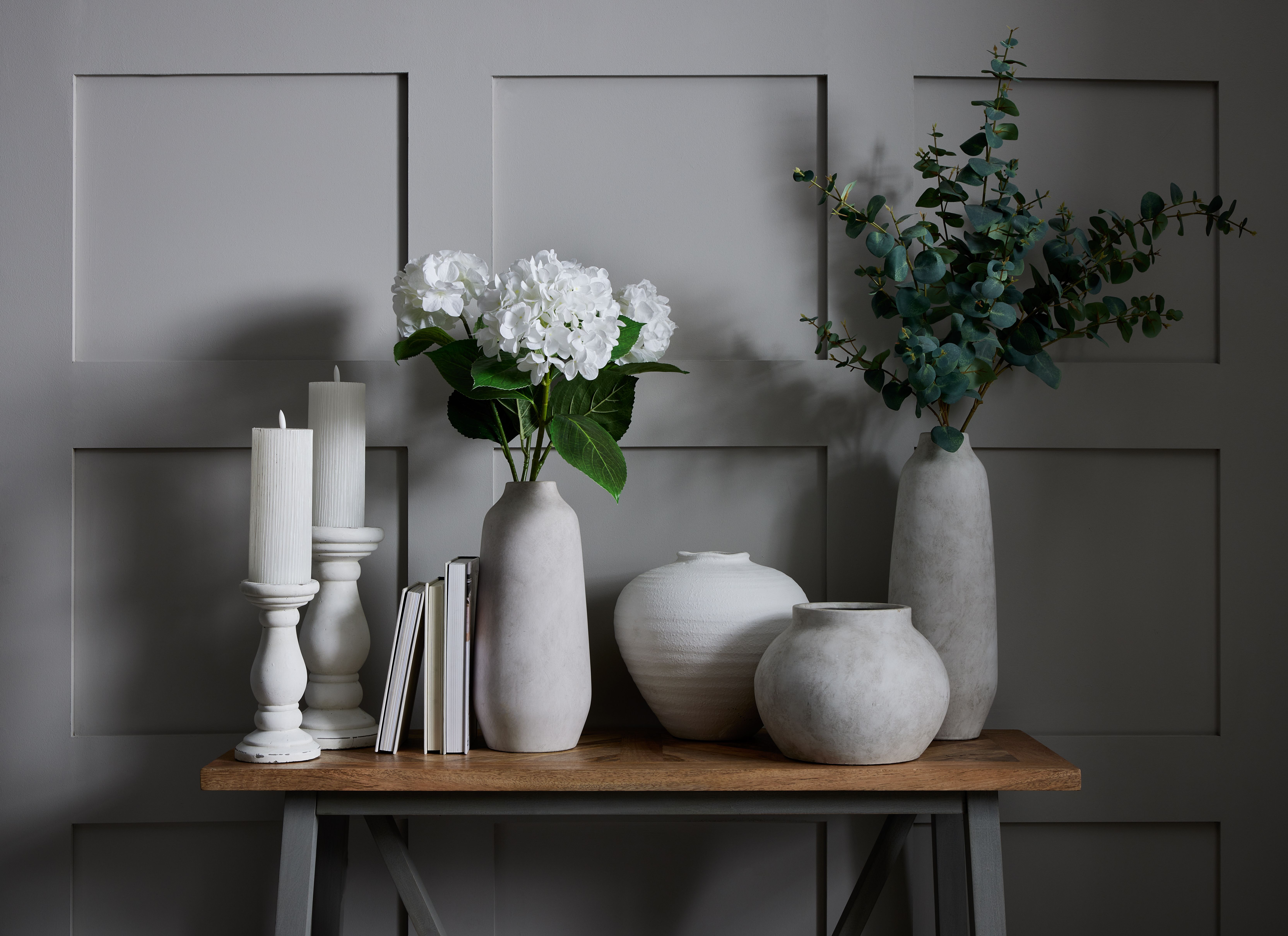 Faux and dried flowers have an unmistakably important role to play in interior design, and as a leading UK interiors company we pride ourselves on curating a range of high quality, realistic faux and dried flowers to lead the market within the realm of domestic and corporate interior design.
In creating our range the utmost consideration was given to the quality and realism of the flowers. Our in-house florist carefully selects each stem for its botanical integrity and high quality finish.' ' '
Our range of flowers is ideal for interior design projects but we have also given huge consideration to faux flowers used within wedding and events and hospitality too. You'll find our range encompasses flowers, grasses and foliage perfect for even the most elaborate installations.
Of course exceptional quality flowers call for equally beautiful vases. With over 150 options to choose from, there's no shortage of choice.
Categories
Him
Her
Couples
£0 - £19
£20 - £49
£50 - £99
£100 - £249
£250 - £499
£500 - £999