Whisky & Honey Fragrance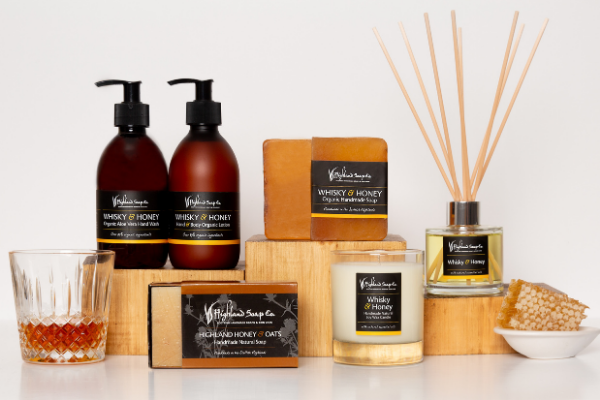 With a fragrance just like a hot toddy and one of our best selling ranges.
This range is made up of organic hand wash, lotion, candles, diffusers, and two different types of soap.'
Not pictured but also availible: Gift sets, 5L refills, 1L glass refills and our best selling hand sanitiser.
Categories
£0 - £19
Him
Her
The Family