Wedding and Anniversary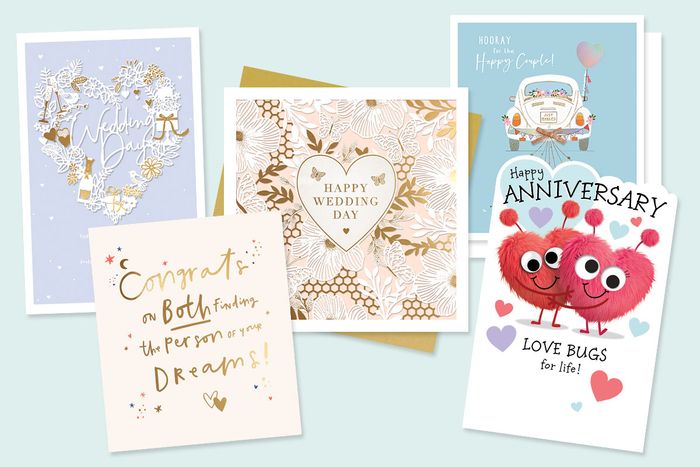 Our amazing new designs for 2023 will be perfect for celebrating a happy couple on the wedding of the year, a surprise engagement, or a milestone anniversary!
Our traditional cards combine warm sentiment alongside classic iconography, offering the perfect choice for commemorating the day. However, if you're looking for something playful and modern, there's some bold and colourful looks alongside easy wishes, too.
Covering all captions – including same-sex and parents – we're so proud of our exciting Wedding and Anniversary line and know there's something for everyone!
Categories
Greetings & Stationery
Stationery, cards & wrapping
Gift Packaging & Wrapping
Greeting cards
Everyday
Seasonal