Vinyl Tonic - LP Accessories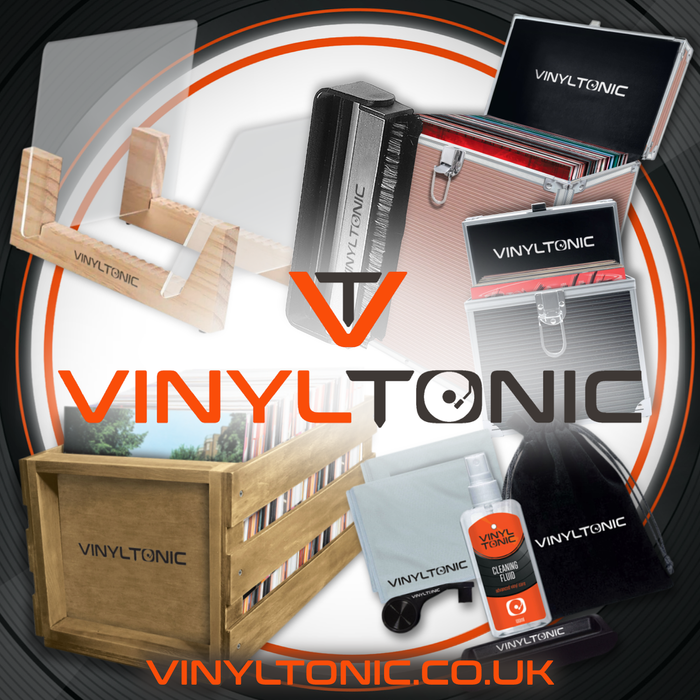 Here at Walk we have created a range of environmentally packaged Music related Vinyl Accessories to look after and care for your timeless vinyl collections.
Sensibly priced from stroage to cleaning.
A percentage of profits are donated to ECOLOGI to offset our carbon footprint and to replant trees.
Categories
£0 - £19
£20 - £49
Him
Her
Couples
The Family
Gift