Tikiri toys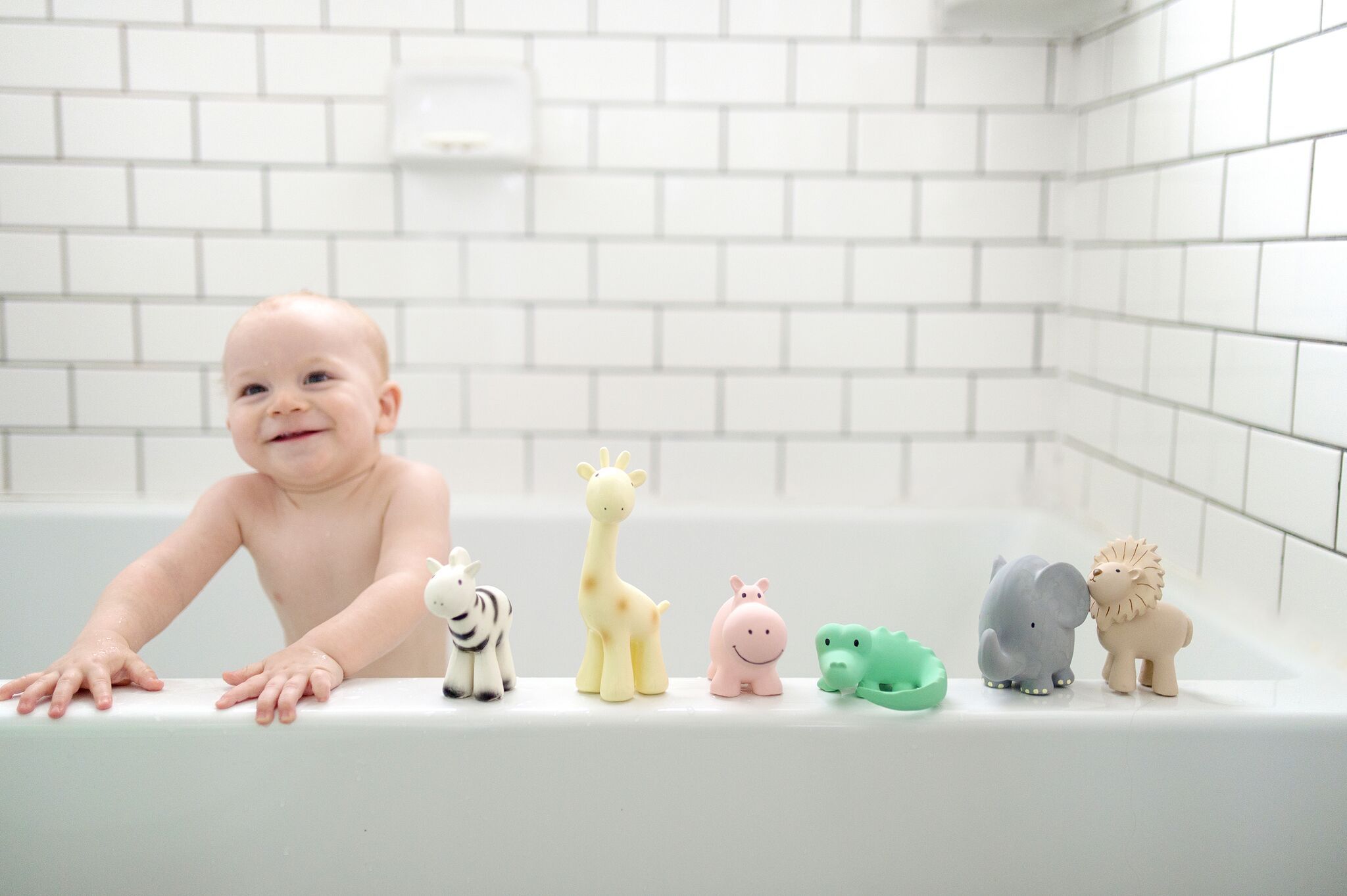 This collection of toys uniquely combines texture, touch and personality, to help introduce babies and toddlers to the wonders of the world around them. Handcrafted from eco-friendly and sustainable natural materials, they are the natural choice for every child's formative years. Made from 100% natural organic rubber from the latex of the Hevea tree and ethically sourced organic cotton, the range offers toys suitable from birth to 3 years.
Tikiri – which means 'teeny tiny' in the native language of Sinhala – is based in Sri Lanka. By sourcing and producing all their toys locally, Tikiri greatly minimise both their carbon footprint and their impact on the environment. Not only this, but the factory has a fantastic reputation for looking after the welfare of their employees, holding both BSCI and SMETA certification, and demonstrating their commitment to the 10 principles of fair trade.
Tikiri has been very well received in the UK, so we have added a few new items for 2022, including some gorgeous Newborn Gift Sets – perfect for baby shower gifts!
Categories
£0 - £19
£20 - £49
The Family
Children
Toys
Soft Toys, Teddy Bears & Plush
Baby & Toddler Toys
Teethers & Rattles
Bath Toys