Stationery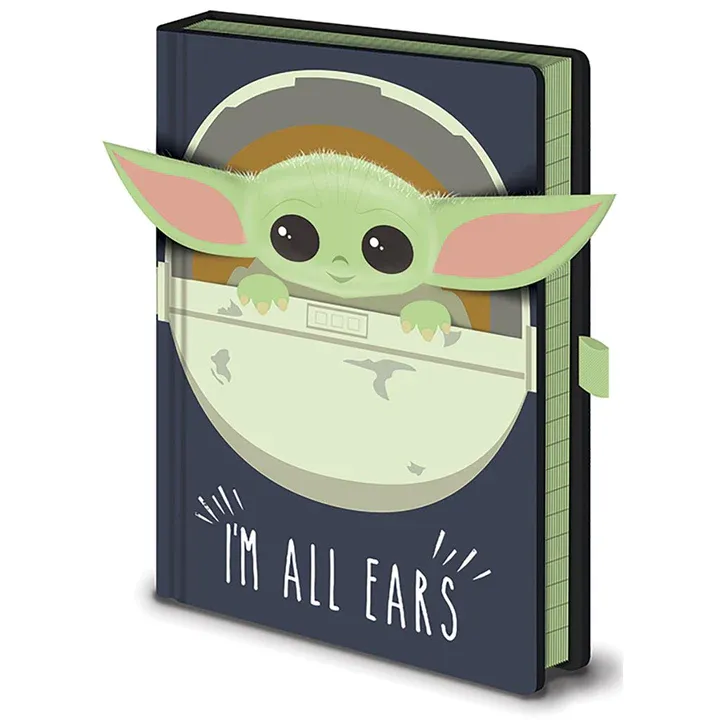 Covering all assets from notebooks to pencil cases, Pyramid Internationals stationery collection is one of the most comprehensive available in the market.
Available across our portfolio of huge licenses includes Harry Potter, Disney, Marvel, Stranger Things, Star Wars and so many more. Pyramid's fantastic collection offers opportunities across all areas of retail, sure to have something suitable for everybody.
Pyramid International proudly presents a stationery collection that transcends the ordinary, bringing sophistication, style, and a touch of magic to your everyday routine.
Categories
£0 - £19
£20 - £49
Collectibles & Memorabilia