Spring 21 Virtual Trade Show Collections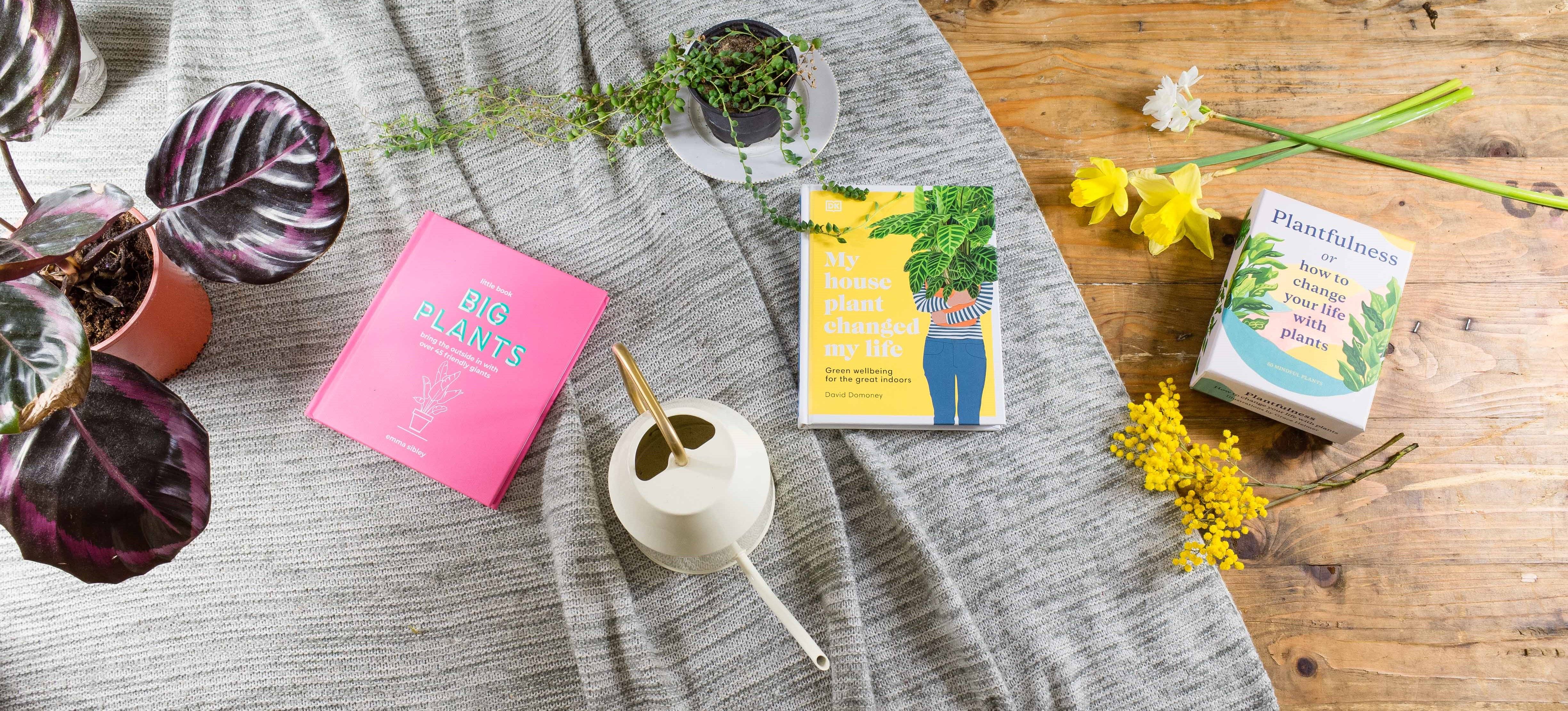 Our team have curated 27 themed collections covering a wage range of interest areas and trends. From sustainable living to children's voices for change, and from poetry and fiction through to jigsaws.
Each collection includes what we believe are the best books available on each theme. Head over to www.bookspeed.com to check out the collections!
At the start of each collection, we explain why we have curated a collection on that specific theme. Each collection is ordered in a way that we believe helps the "flowâ€' of the books (they relate thematically or visually to one another). We have also taken some lifestyle shots that might help spark some merchandising ideas for you.
Most of the books also have a short product video that shows someone picking each book up, flicking through, and flipping it over. This is to help you get an idea of the feel of each book, like you would normally get at a physical trade show.
We hope you have as much fun browsing our Virtual Trade Show collections as we had putting them together!