The Snowman Musical Advent Calendar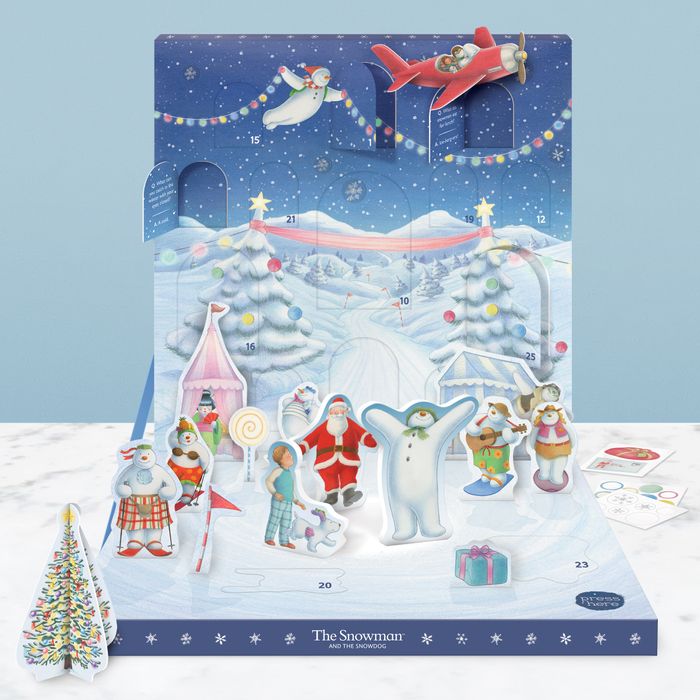 We have a fanastic range of musical advent calendars where you can build the scene over the festive season.
This advent calendar has been put together with 25 opening gift doors containing numerous popular characters and different tokens. These include the likes of Billy, his dog, The Snowman, Father Christmas and the skiing penguin. These characters are attached to magnets and will interact and move with a magnetic "ice rink" which is positioned on the bottom half of the bi-fold calendar. Three different Christmas songs are also played on rotation when the button is pressed.
Batteries are included with this advent calendar and are needed to power the sound and magnet motion. They are replaceable at the back of the calendar and has not been dated meaning it can be used again next year.
Categories
£0 - £19
£20 - £49
Him
Her
Couples
The Family
Children
Greetings & Stationery
Stationery, cards & wrapping
Calendars
Gift