Skin Academy London Botanical Beauty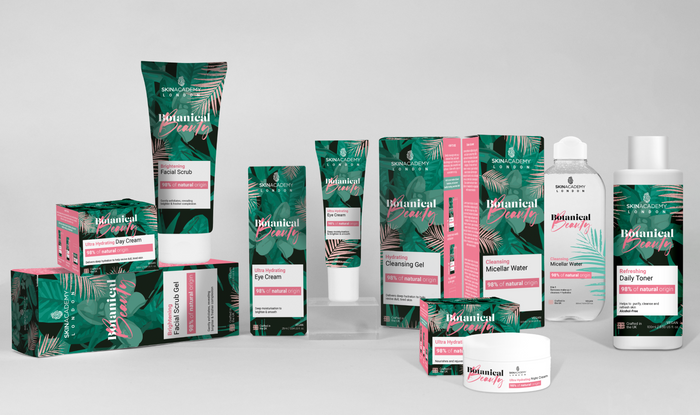 A transformative skincare range which harnesses the powers of potent botanical ingredients to deliver results.
All our products are 98% nature derived, are 100% Vegan and are designed to deliver happy, healthy, and calm complexions.
The entire Botanical Beauty range from Skin Academy London is formulated with active botanical ingredients which contain important nutrients, anti-inflammatory perks and restorative properties for healthy skin
Made in the UK, it's redefining what natural beauty looks and feels like.
Categories
£0 - £19
Him
Her
Couples
The Family
Everyday
Beauty & Wellbeing
Scrubs & Exfoliants
Face Masks
Body Lotions & Oils
Creams, Moisturisers & Balms
Cleansers, Toners & Serums