Scottish Fine Naturals Hand Wash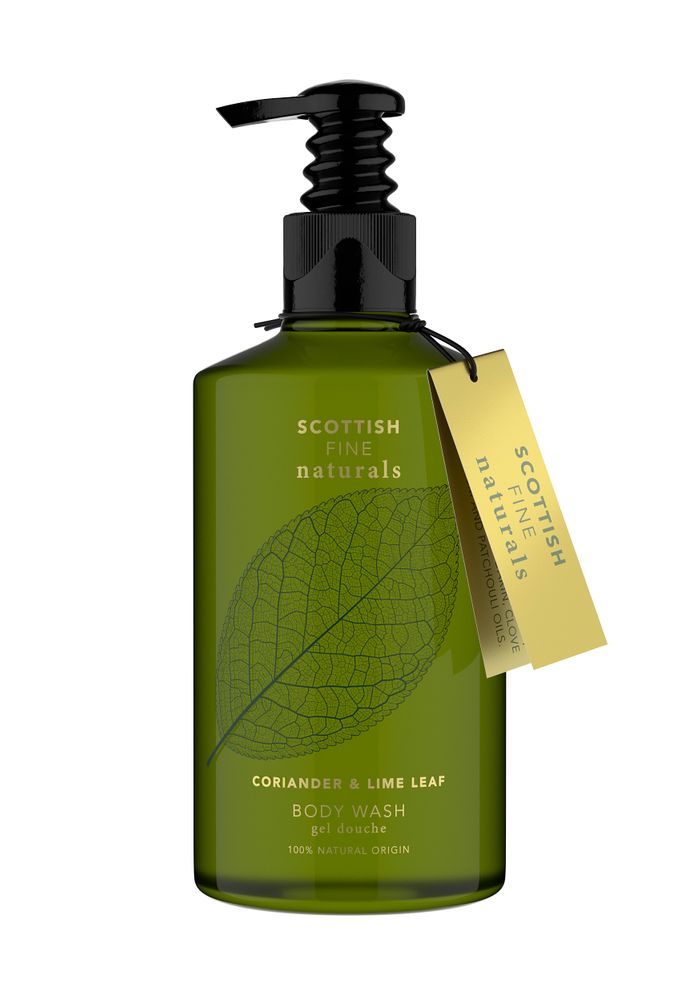 Scottish Fine Naturals is our new 100% natural aromatic herbal blend with citrus, earthy and woody notes containing basil, coriander, rosemary, lavandin, orange, mandarin, lemon, lime, galbanum, cedarwood, clove and patchouli essential oils.
Vtamin B5, allantoin and oat extract work hard to regenerate skin in our plant-based Hand Wash, so it's kind to your hands and helps hydrate and regenerate skin. As an added bonus, it's naturally
derived and biodegradable too.
Categories
£0 - £19
Him
Her
Couples
The Family
Bath Products
Personal Care
Skin Care
Shower Gels & Handwash
Fragrance