Relief Salts 1kg or 200g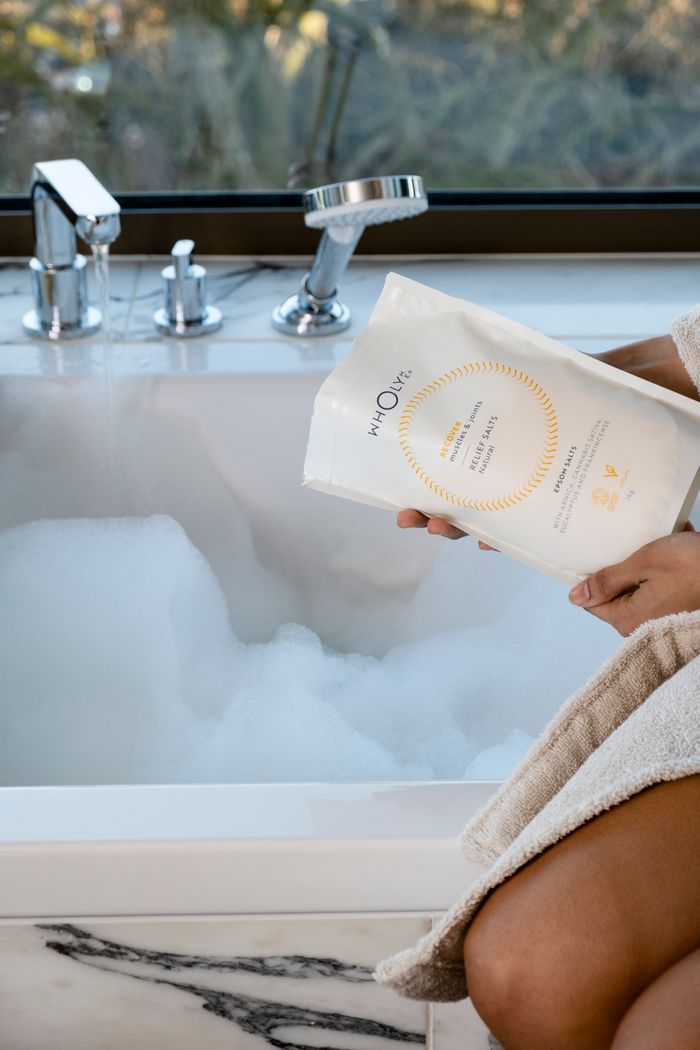 Certified natural bath salts for the ultimate post work-out recovery.
The Relief Salts contain naturally occurring Epsom salts also known as magnesium sulfate, which assists in muscle recovery. We blended the salts with organic certified essential oils and botanicals to provide enhanced recovery for muscles and joints.
Categories
£0 - £19
Him
Her
Couples
The Family
Beauty & Wellbeing
Beauty & Wellbeing
Home Fragrance & Spa Products
Everyday Products
Health
Gift