Reed Diffusers - 80ml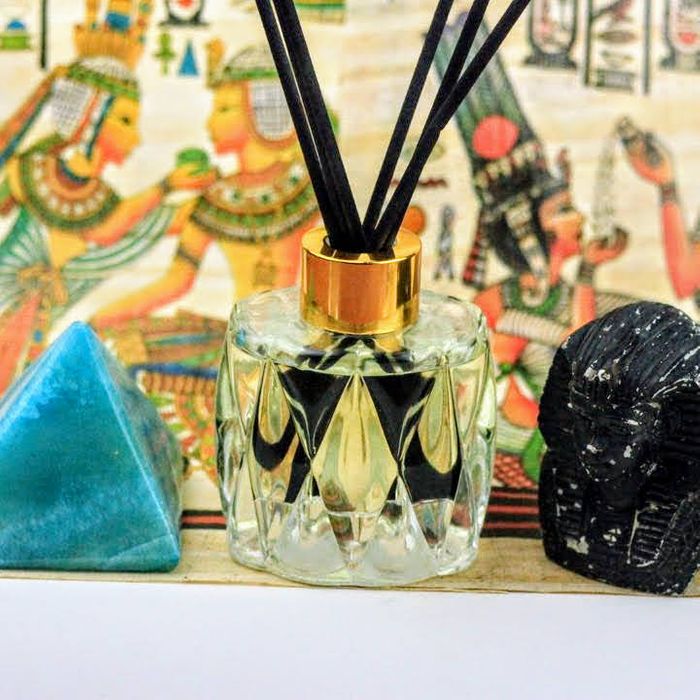 Highly scented reed diffuser - 80ml. Hand poured in Brighton from Augeo Reed Diffuser Base and fragrance oil.
Each reed diffuser is supplied with 6 fiber reeds, a carboard box and a golden cap.
Luxury tube carborad is also available
Main scents based on top selling: Black Opium, Oud, Monkey Farts, Lime Basil & Mandarin and Rhubarb & Plum.
Other optional scents: Blackcurrant & Rose, Velvet Rose & Oud, Mademosille, Number 5, Musk & Sandalwood and Expresso Martini.
Winter Collection scents: Christmas Tree, Christmas Spice, Cookies for Santa and Cinnamon Spice
Categories
£0 - £19
Him
Her
Couples
The Family
Candles & Accessories
Fragrance & Accessories
Spa & Spiritual
Home Accessories