Recycled cashmere beanie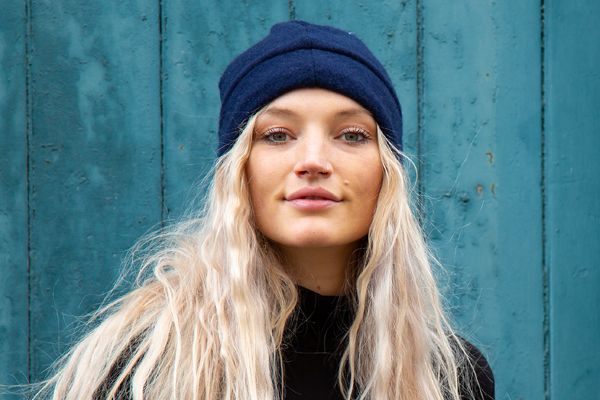 These luxurious and versatile cashmere beanies are super cosy and light to wear, perfect if you're out walking or cycling in chilly weather and are great for winter sports like skiing or snowboarding. They are also unisex so a great gift for a gent too and for teens too. Every beanie is made from different recycled cashmere jumpers; so, although they are made in colour themes, each one is unique.
Pack of 6 Beanies to compliment your glove/wrist warmer/neck warmer choice.
Categories
£0 - £19
£20 - £49
£50 - £99
£100 - £249
Him
Her
Couples
The Family
Children
Baby Apparel
Footwear
Accessories
Gloves & Mittens