Raw, rough cut crystals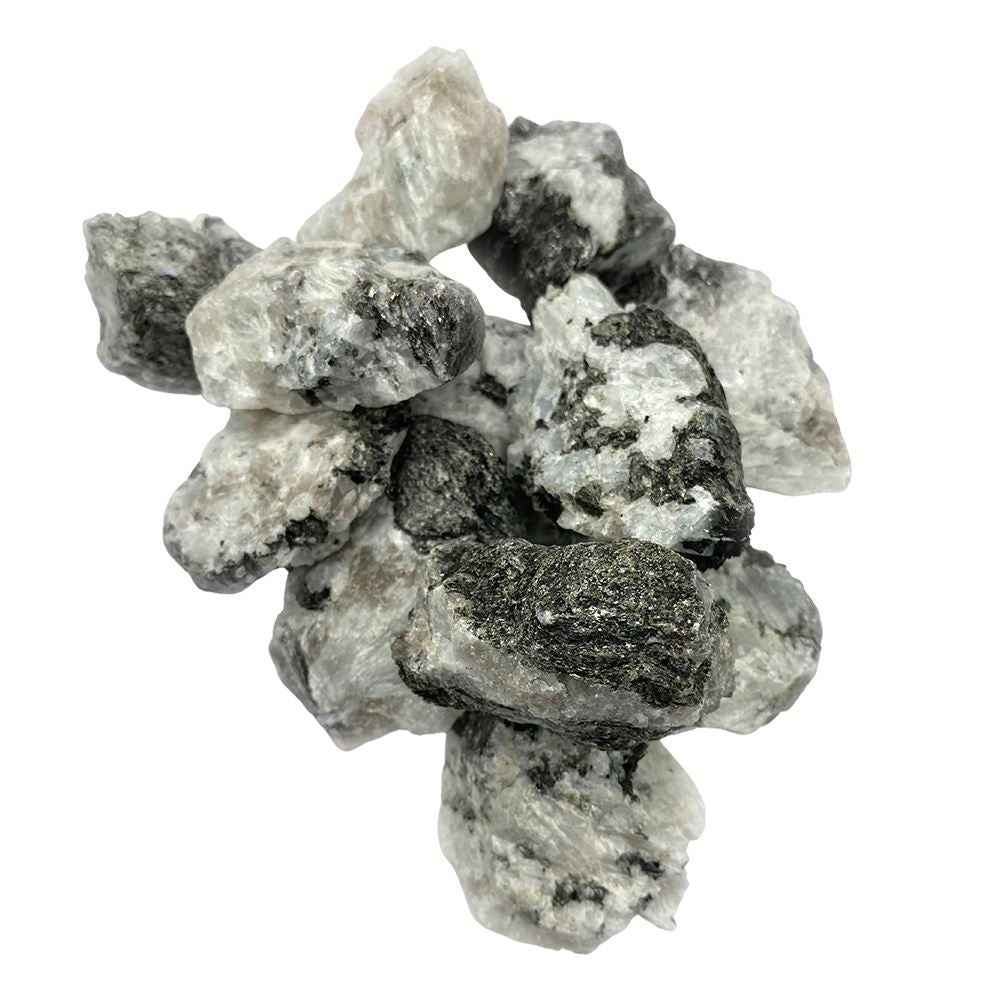 Raw, rough cut crystals in a variety of stones, including Rose Quartz, Amethyst, Tiger Eye and Amazonite. Sold in 1kg packs, 8-11 pieces per kg.
Balance and harmonise any space. These are rough rocks for jewellery making, DIY crafts, chakra balancing and other spiritual purposes (crystal healing), home or garden decoration (feng shui), and more. Rough stones are great for balancing the chakra during reiki therapy and reiki meditation. During meditation, the raw stones will vibrate and balance your energy when in contact with the ground. Each natural crystal represents good fortune and luck. Its frequency awakens creativity and imagination and sustains the process of transforming dreams and wishes into tangible form. A perfect gift for beginners or crystal lovers. The stones are beautifully irregular, unpolished and rough.
Categories
£20 - £49
Him
Her
Couples
The Family
Spa & Spiritual
Crystals
Jewellery
Semi-Precious Jewellery
Jewellery creation