Personalised Licensed Gifts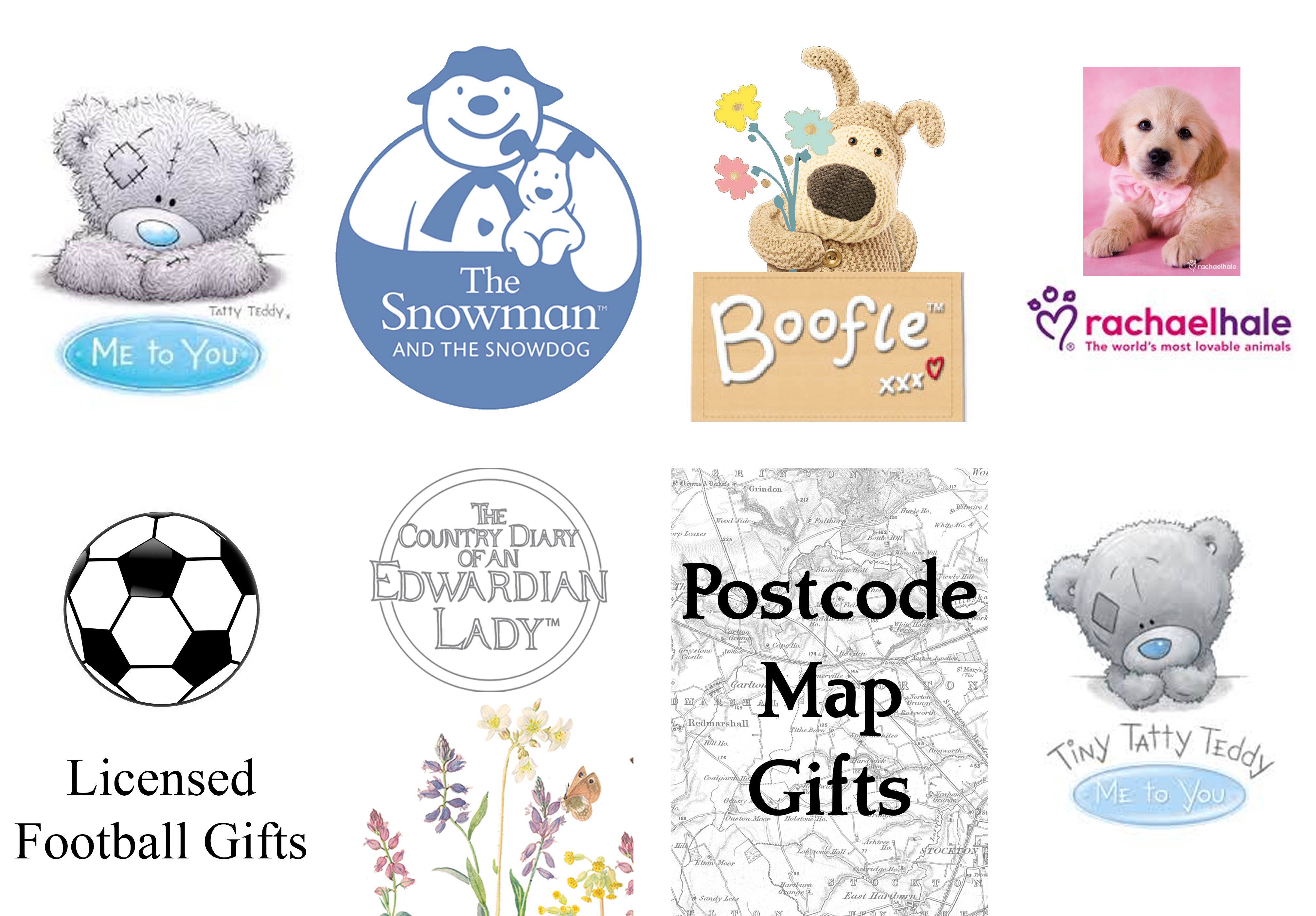 We've teamed up with some familiar brands to offer licensed gifts with fantastic personalisation!
From well-loved brands such as Me To You and Boofle, to classic brands such as Country Diary and The Snowman and the Snowdog to more modern brand Rachael Hale! Our postcode map selection is perfect for a timeless gift, or if they're more of a football fan, then check out our great licensed football gifts!
Head to our website to see more information about these great personalised gift ranges!
https://www.personalisedmemento.co.uk/licence~5172-c.html
Categories
Him
Her
Couples
The Family
Children
Pets
£0 - £19
£20 - £49
£50 - £99