Osprey Skate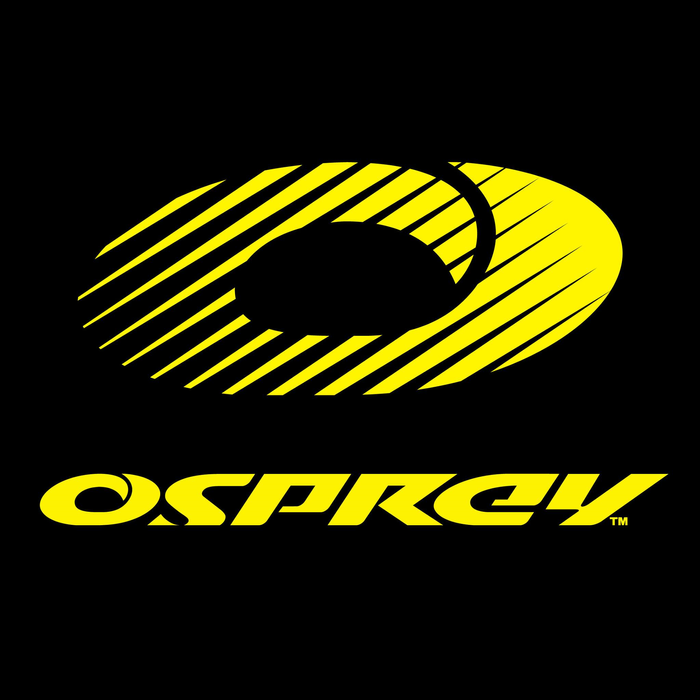 Osprey Skate
Osprey is an exciting action sports brand offering a range of surf, skate and watersports equipment. From surfboards and skateboards to wetsuits and dive gear, we offer a comprehensive supply of surf and skate products. The brand appeals to all types of action sports enthusiasts and adrenaline junkies, from beginners to experts. Osprey also caters for most age groups in key categories, such as in the wetsuit category, where we offer a range from baby wetsuits to XXL adults and every size and age in between.
In the UK and Europe, Osprey has established a reputation for providing quality, reliable, well designed, fit for purpose action sports equipment for surf, skate and water sports. Our team riders work with us to test products, feature in shoots, and create fresh and engaging marketing material.
Wilton Bradley own and distribute the brand in the UK. Outside of the UK we have distributors and/or agents in over 10 countries around Europe and the World.
Categories
£20 - £49
£50 - £99
Him
Her
Children
Accessories