The Enchanted Woodland Collection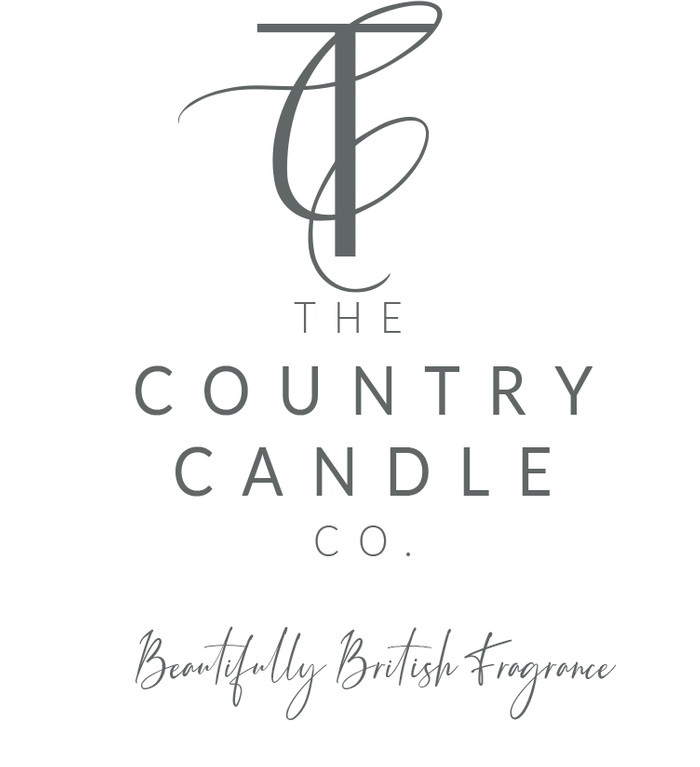 Our wonderfully whimsical Enchanted
Woodland Collection encapsulates the
very essence of Christmas. Captivating
the memories and moments made at
this special time of year, told through a
harmonious linking of nostalgically
shades and patterns. Let your imagination and senses flow with our collection of 6 fabulously festive fragrances!

Categories
£0 - £19
£20 - £49
The Family
Home, Living & Décor
Gift
Candles & Accessories
Scented Candles
Aromatherapy
Fragrance & Accessories
Wax Melts & Burners
Diffusers
Candles / Diffusers