New 'Words' Embroidery Craft Kits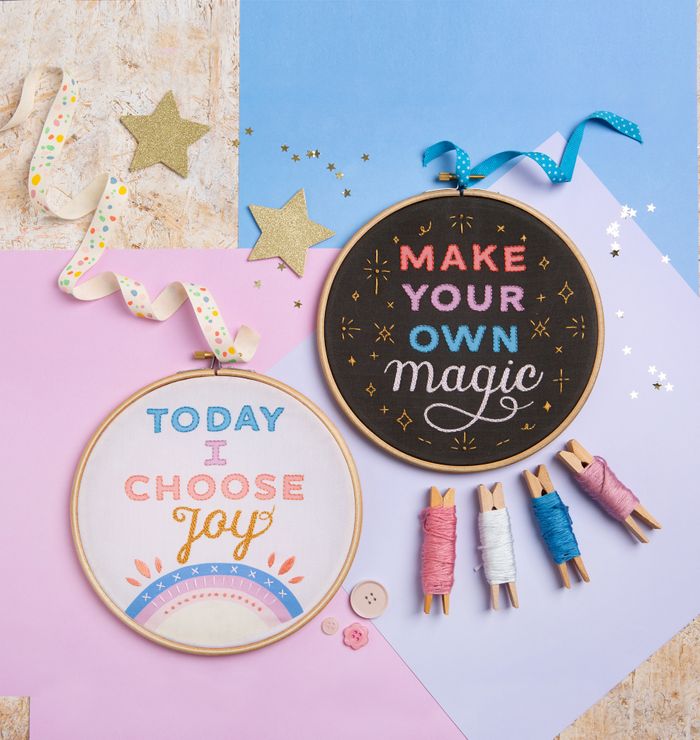 Make every day the best it can be with this positive saying embroidery kit. Learn embroidery and celebrate life, all in one handy kit!
Perfect for beginners, the pattern is pre-printed on the fabric and the kit includes everything else you need to create your own beautiful piece of hoop art.
Categories
£20 - £49
Her
The Family
Gift
Games, Crafts & Books
Art, Crafts & Hobbies
Knitting, Sewing & Crochet
Craft & Craft Kits