New Wonderful Women Embroidery Kits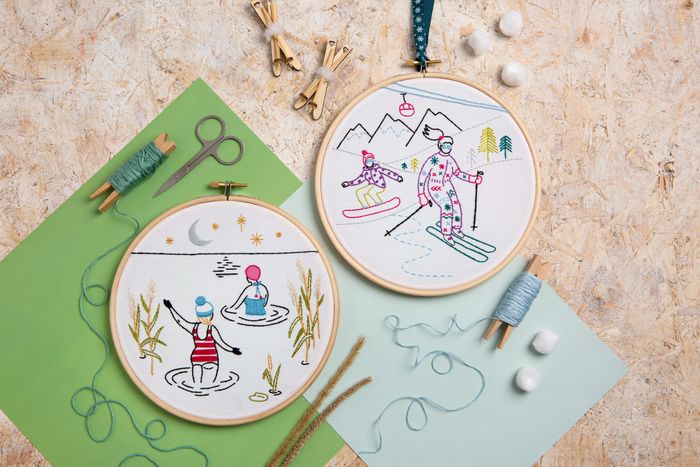 Inspired by the amazing women in all our lives, our Wonderful Women embroidery kits celebrate taking care of ourselves and spending time doing what we love!
The Off-Piste embroidery kit is ideal for beginners and all skiers and snowboarders, and is the perfect way to channel your creativity. Whether you're looking for a new hobby or a gift for a friend, this embroidery kit gives you everything you need to get started.
Categories
£20 - £49
Her
The Family
Gift
Games, Crafts & Books
Art, Crafts & Hobbies
Knitting, Sewing & Crochet
Craft & Craft Kits