Inis Roll On 8ml/.27 fl. oz.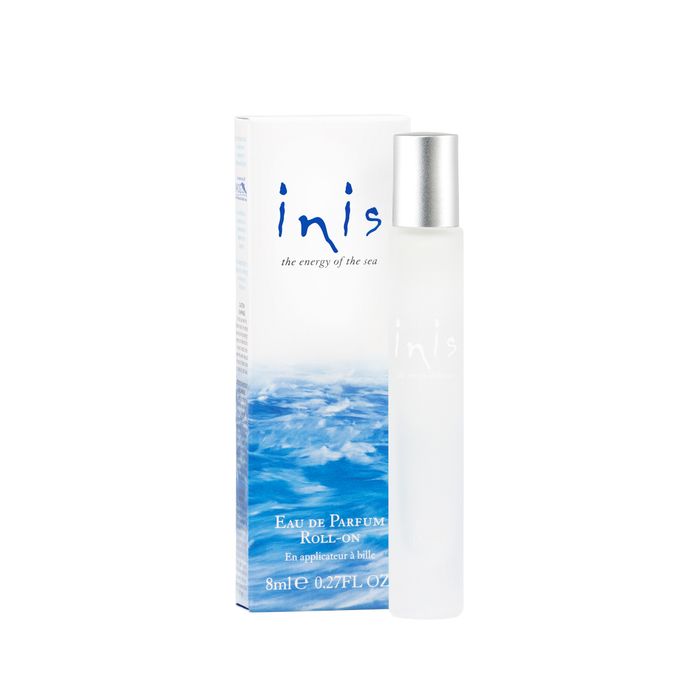 Still a more concentrated formula in our Eau de Parfum fragrance strength (a little goes a long way), our new formula Roll On is thickener-free, making it easier to apply and enjoy.
Ocean fresh frgarnce for on-the-go lifestyles, it is perfect for travel and handbag.
Categories
£0 - £19
£20 - £49
Him
Her
Couples
The Family
The Summerhouse
Bath products
Scrubs & Exfoliants
Soap
Fragrance
Home Fragrance & Spa Products