Neve's Bees Beeswax Lip Balms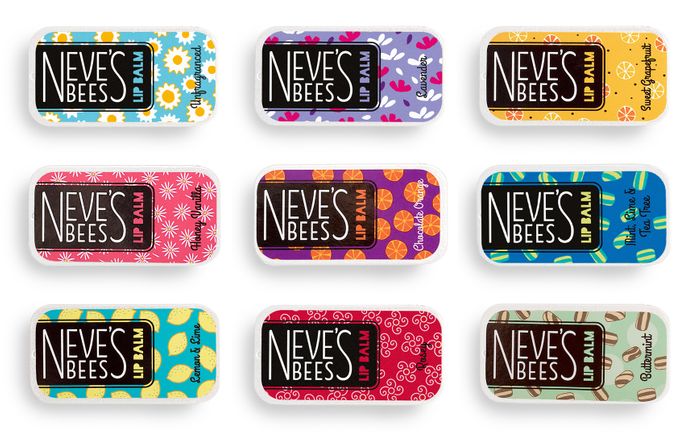 Discover the delicious range of Neve's Bees natural beeswax lip balms. Our 100% natural lip moisturisers soften and soothe dry, cracked lips back to life.
Cracked lips can be a problem at any time of year, but especially in winter. Dry weather, too much sun and other factors can also contribute to lip dryness and cracking. Peeling, chapped lips can be really quite sore, so looking after your lips with natural lips balms can prevent the problem in the first place as well as treating dry, cracked lips if they appear.
Keep lips hydrated and smooth with the perfect moisturising treat for dry lips.
We donate 10% profits to wildlife charities
Categories
£0 - £19
Him
Her
Children
Beauty
Skin Care
Spa & Spiritual