Natural Himalayan Salt Lamp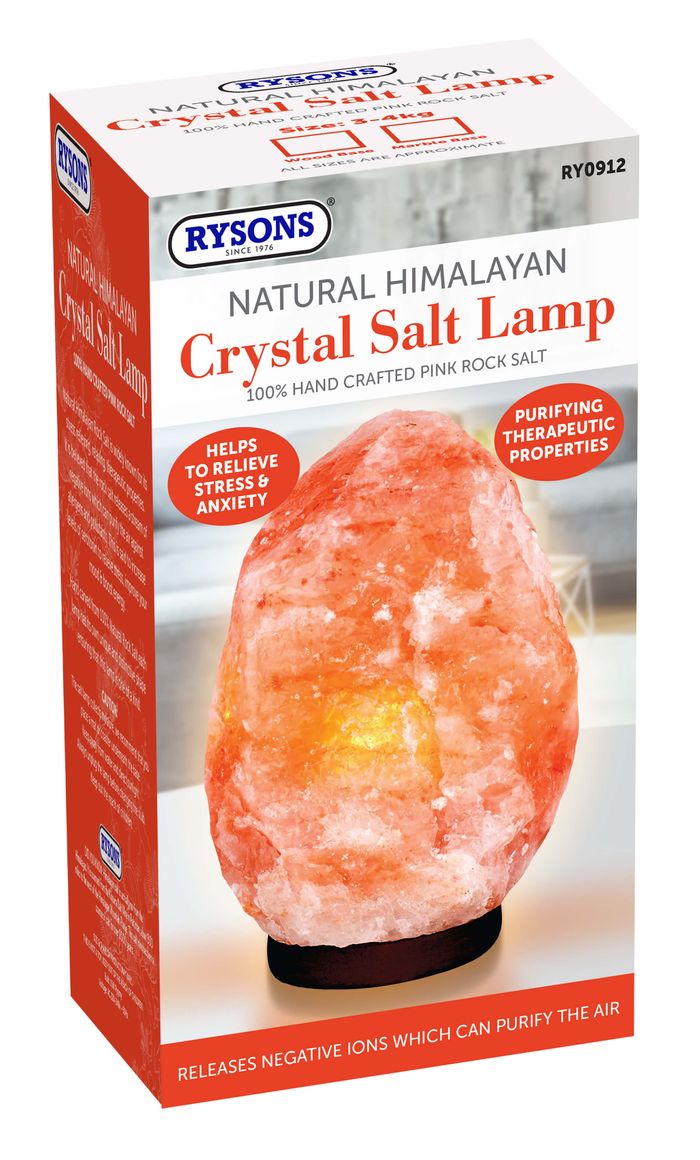 Natural Himalayan Crystal Salt Lamp by Rysons is a 100% hand crafted pink rock salt that is widely known for its stress relieving, relaxing, therapeutic properties.
It is believed that the rock salt release a stream of negative ions which can purify the air against allergens and pollutants.
This is said to increase levels of serotonin to relive stress, improve the mood and boost energy.
Categories
£0 - £19
£20 - £49
£50 - £99
£100 - £249
Him
Her
Couples
The Family
Children
Candles & Accessories
Fragrance & Accessories
Spa & Spiritual
Home Accessories