More Magic Moments From Enigma....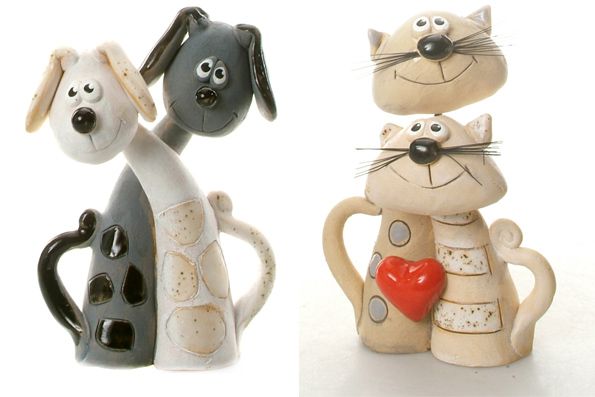 Our 'Magic Moments' Cute Characters see more playful Pet Pairs strutting their stuff next to old favourites in this extremely successful boxed range.
With an RRP of only ''19.95, PET PAIRS are a particularly popular range of ceramic characters, presented in a robust open window box with a ' Why I Bought You This.'''TICK 'N' TELL panel enabling the products to be easily merchandised in a variety of retail environments.
''
Categories
Him
Her
Couples
The Family
Children
£0 - £19
£20 - £49
£50 - £99
£100 - £249