Accessories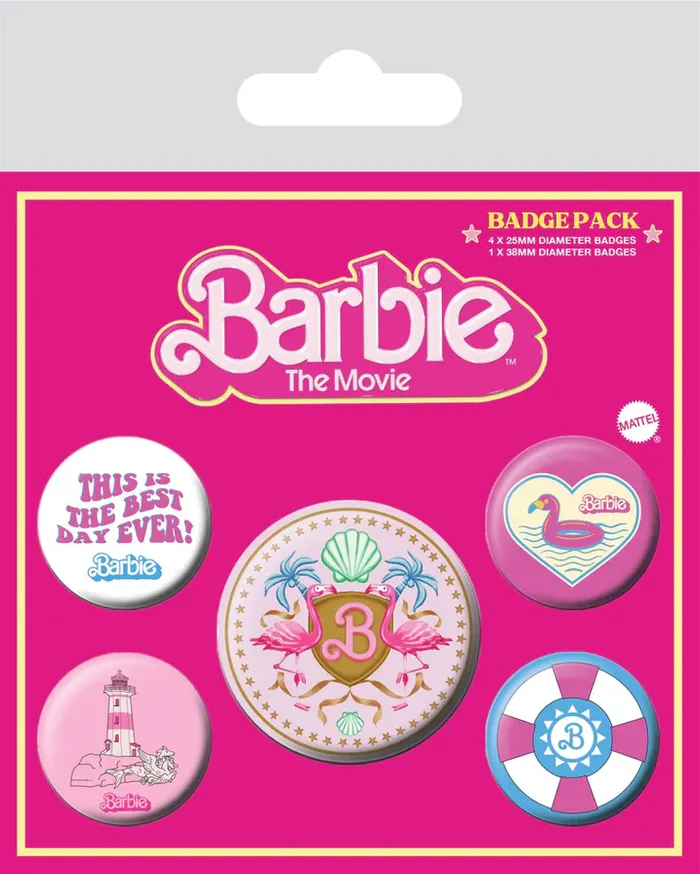 A hugely popular product collection, Pyramid International's accessories collection covers a huge range of products, including keychains, badge packs, stickers, magnets and beyond.
Across our portfolio of huge licenses, our accessories cover all-time classics like Harry Potter, Marvel, Star Wars and Stranger Things, to more recent and newer licenses such as Disney's Wish, and Warner Brothers' Barbie Live Action.
Our accessories are perfect for souveners, gifting, or just to treat yourself!
Categories
£0 - £19
£20 - £49
Collectibles & Memorabilia
Everyday