Majestic 24" Elephant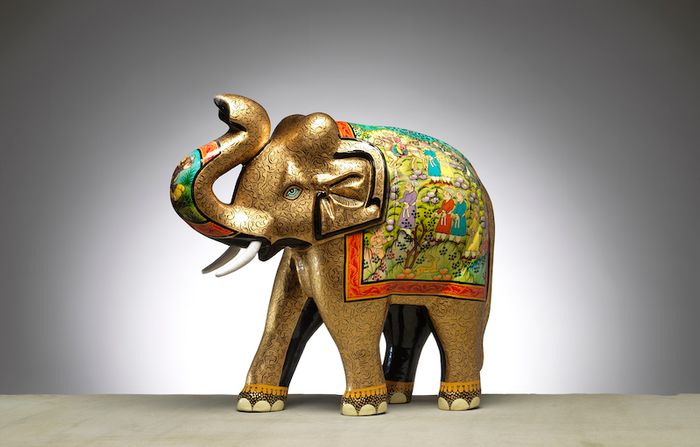 24" Exquisite Handmade Elephant made from Papier Mache. This elephant is a work of art and will catch your imagination with fine art work in incredible detail.
Handmade Limited edition Honest Love Our Planet offering designed by our talented Artisans. A perfect gift to celebrate, Christmas, Valentines, Mothers day and Easter.
This Limited Editions piece is ideal for decorating home. Each elephant is hand-painted by our finest artists as part of an exclusive limited edition series.
Made from papier Mache, this product contains wonderful fine art hand painted by ethical process and natural paints, each elephant will vary slightly due to them being hand painted.
Categories
£250 - £499
Him
Her
The Family
Christmas & Seasonal
Home Accessories