Lithophane Dome tealight holder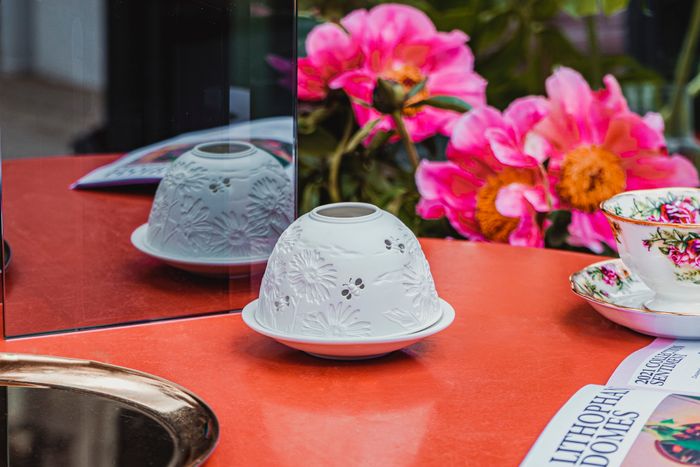 Lithophane dome tealight holder was first introduced to the UK by us, L.GLOW Home, in 2010 and have since evolved to a variety of almost 200 unique and original designs. With the delicate craftworks, they have won many hearts and souls and become a legacy of our company.
We have always tried to keep them relevant to what's happening around the world. Given that we all had a fair share of the challenging time so far, we would like the new designs to reflect what is important in life with a message that shows our appreciation to your loved ones.
Categories
£0 - £19
£20 - £49
Him
Her
Couples
The Family
Children
Candlesticks & Candle Holders
Tea Lights & Holders
Home Accessories
Gift