The Lettuce Who Wanted A New Look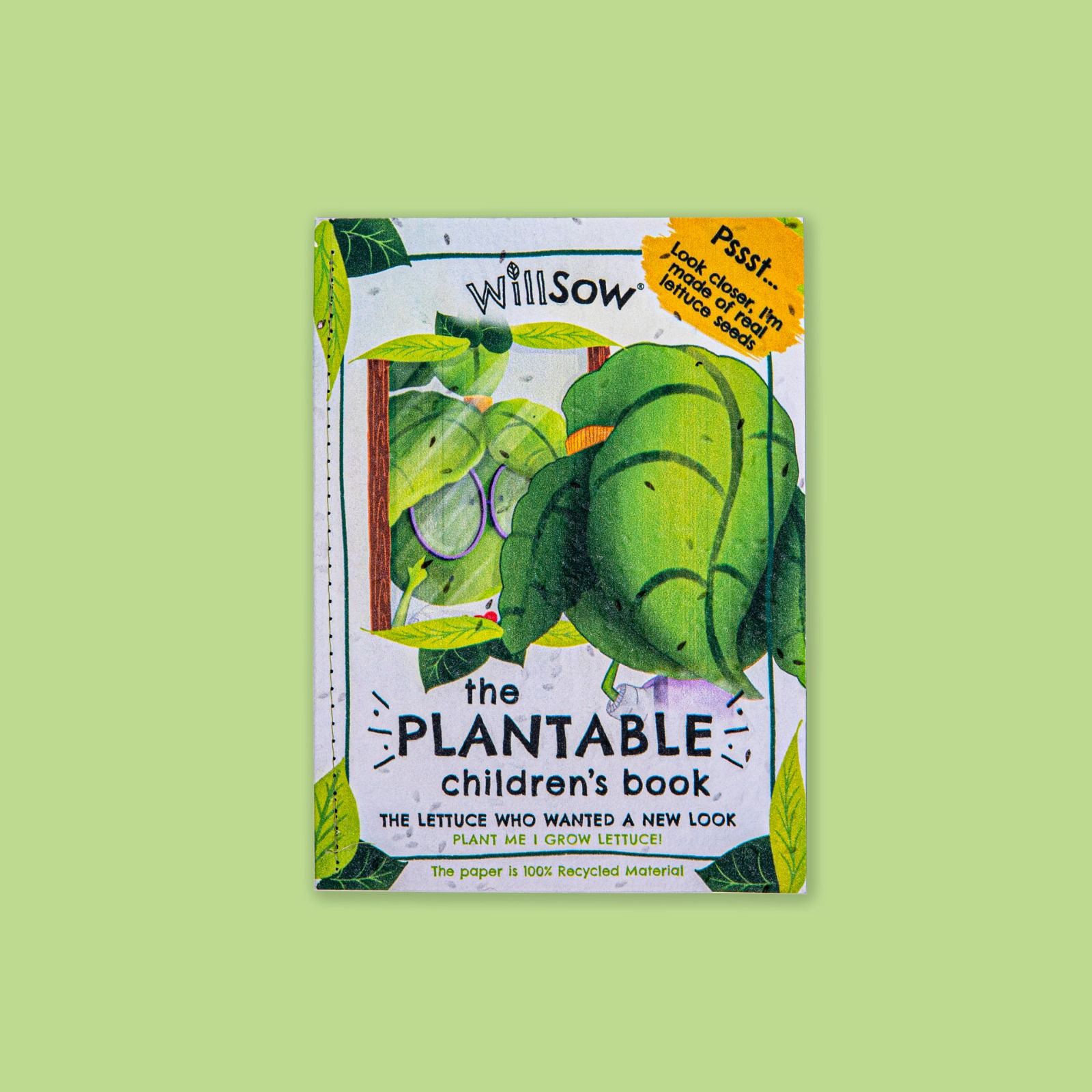 Letty isn't happy with her leaves. Can her friends help her change? Or will they convince her she's perfect just the way she is?
This delightful story for youngsters is'printed on paper containing real Lettuce seeds.'So you can have lots of fun reading the story and growing your own lettuce together.
Categories
£0 - £19
The Family
Children