LEGO® compatible Christmas Decorations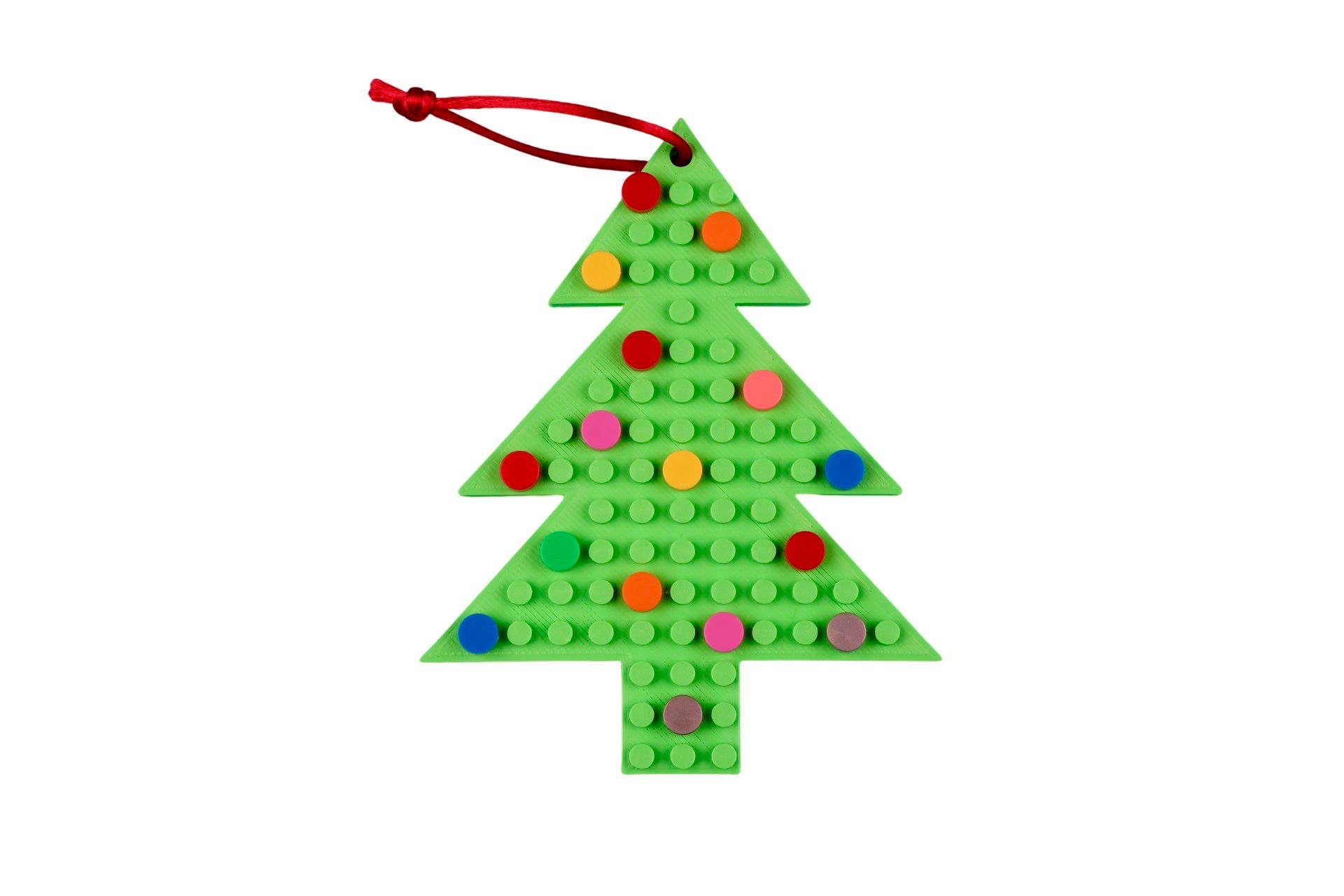 Have you seen our LEGO® compatible Christmas decorations? They are hugely popular for both children and adults and make a wonderful family activity!
Choose from snowmen, christmas trees, gingerbreads, stars or hearts which can be decorated with bricks and dots.
Please note: dots are for illustration purposes and are not part of the decoration however, we can supply these if requested as an add on!
Categories
£0 - £19
Him
Her
Couples
The Family
Children
Gift
Christmas, Floral and Seasonal Decoration
Kids, Toys & Play
Kids & Baby
Educational Toys
Building & Construction Toys
Play & Learning
Arts & Crafts
Home Décor
Christmas & Seasonal
Christmas Tree Decorations
Christmas Indoor Decorations
Everyday Products
Gift