Lamorna Collection (NEW)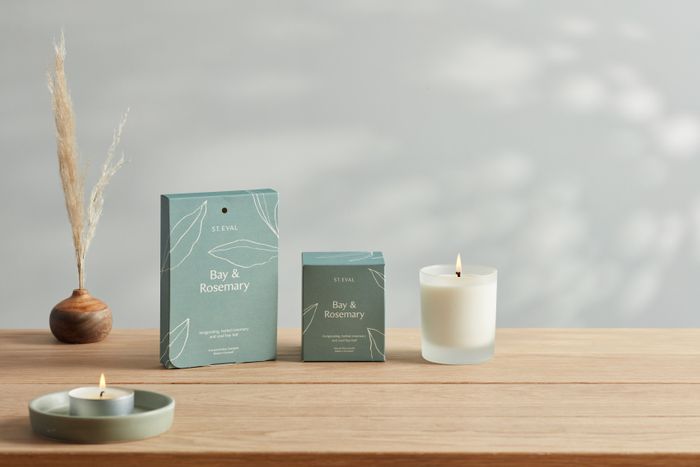 Inspired by an Area of Outstanding Natural Beauty in stunning West Cornwall, our new Lamorna Collection celebrates the simple elegance of nature.
Captivate your senses with five evocative fragrances in our new unique blend of natural rapeseed wax, showcased beautifully in elegant Glass Candles and Maxi Tealights with two brand new scents: Orange Blossom and Sandalwood & Cedar.
Displayed in elegantly designed packaging, the Lamorna collection is the perfect option for thoughtful gifting.
Categories
£0 - £19
£20 - £49
Him
Her
Couples
Gift
Home Fragrance & Spa Products
Candles & Accessories
Gift
Candles / Diffusers