Games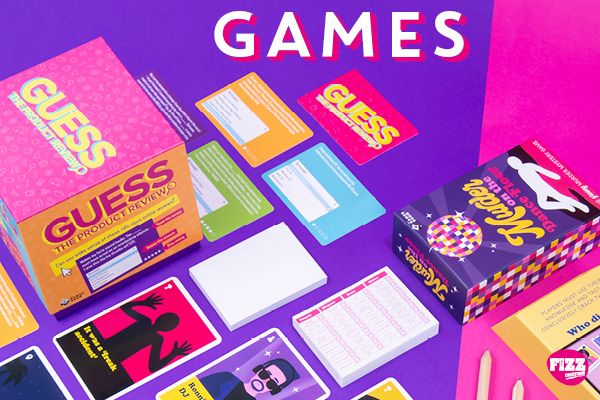 Our collection of games is bigger than ever - with three separate ranges bringing fun to everyone!

The Games Room -''With bespoke illustrations and ingenious gameplay. The Games Room combines fun and strategy for all ages.
MAD-CAP - Perfect fun for all the family from swinging tails to completing easy tasks in a silly and complicated way using sausage fingers or tiny skeleton hands!
The World's Smallest''- Everyone loves a bit of silliness and these teeny tiny versions of popular games make the perfect novelty gift.
Categories
Him
Her
Couples
The Family
Children
Pets
£0 - £19