Frosted Earth, Fragrance Lamp Gift Set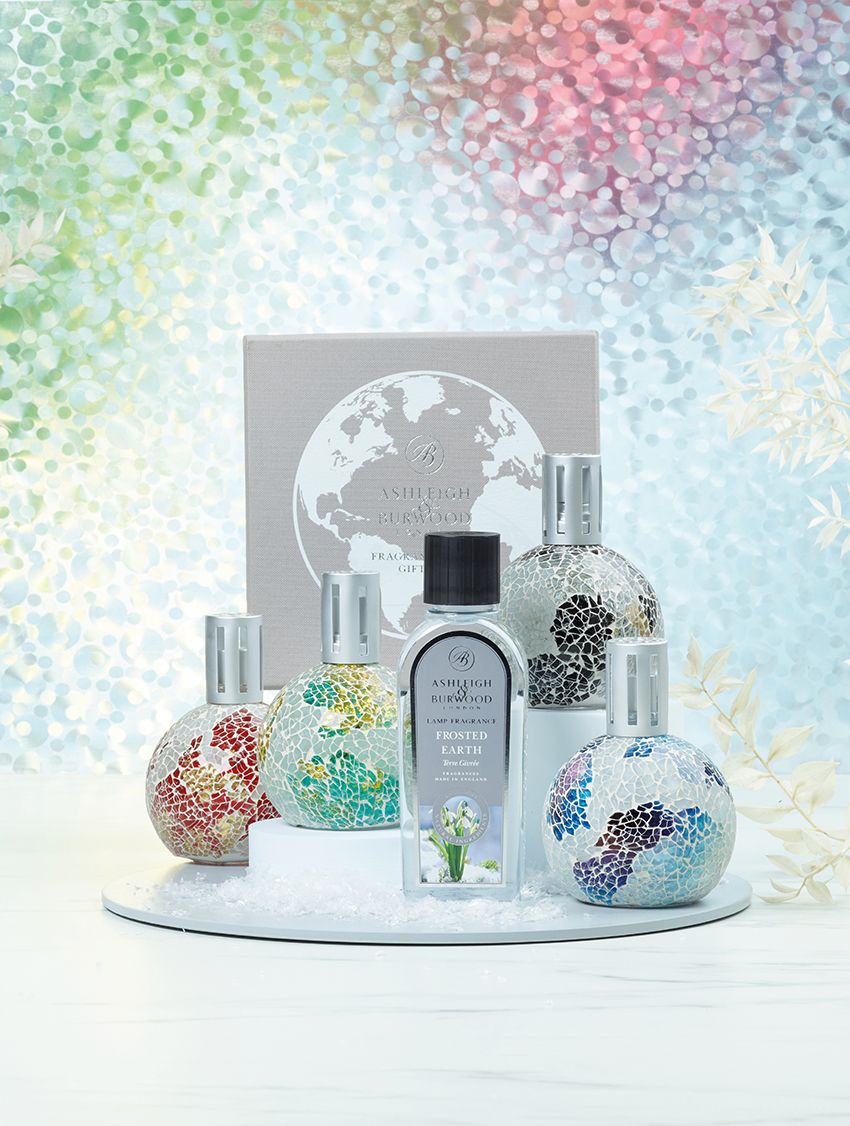 The Frosted Earth Lamp Fragrance uses a special, sustainable ECOBOOST® formulation that reduces the fragrance's carbon footprint. Using highly potent raw materials to produce stronger fragrances, less of the concentrated scent is needed to create the highly fragranced products Ashleigh & Burwood's customers love. The result is a reduction in the amount of energy used in the manufacturing process, which is kinder to the planet. (EcoBoost® is a registered trademark of CPL Aromas).
New for SS22 Ashleigh & Burwood are launching these special edition Gift Sets into their signature Fragrance Lamp collection that bring together four beautiful new mosaic Fragrance Lamps with the refreshing scent of Frosted Earth, created using sustainable technology.
Categories
£20 - £49
Him
Her
Couples
Candles & Accessories