Friendship Bracelet Kit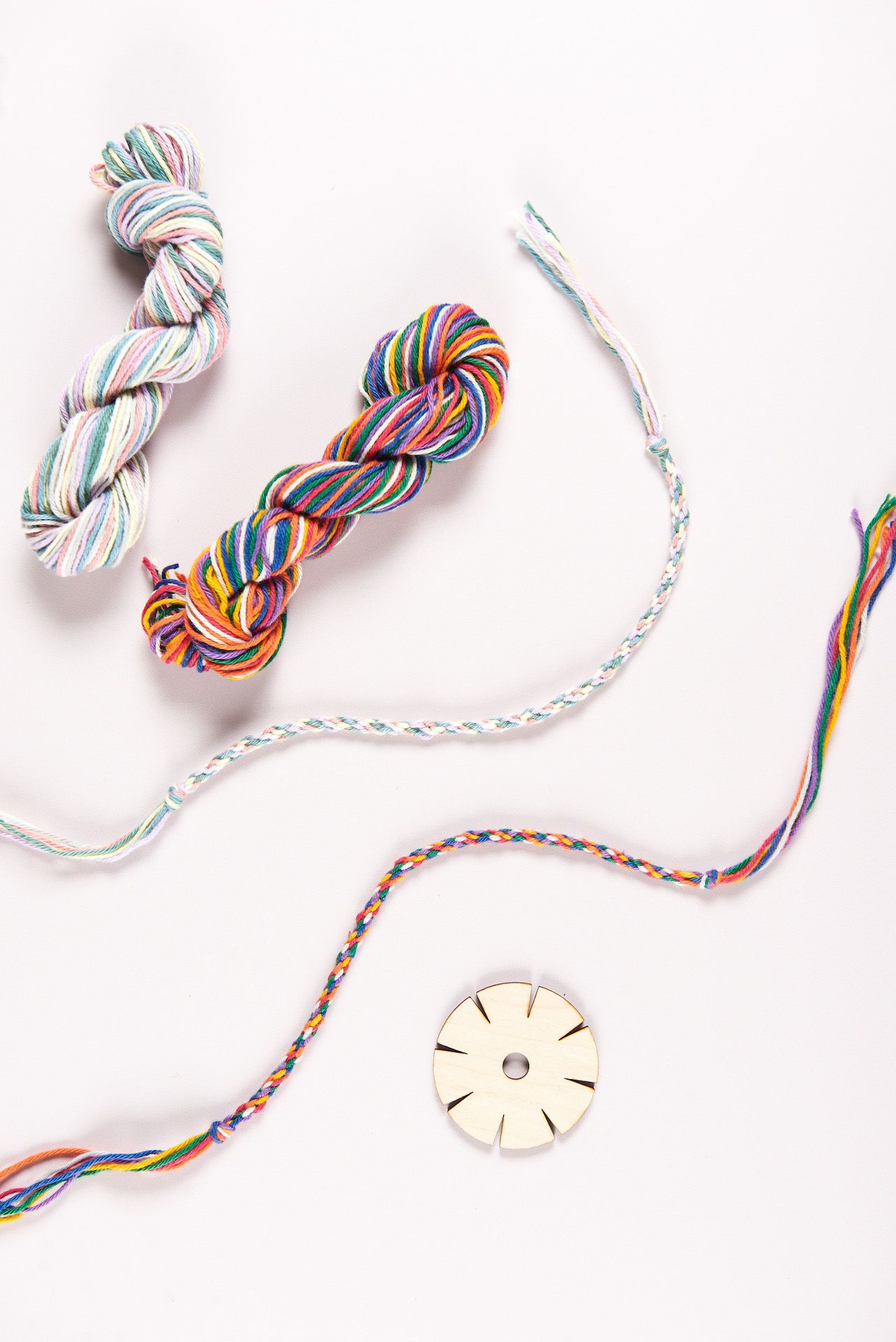 The Friendship Bracelet Making craft kit, great fun for all ages and craft abilities.
Use the cord loom to create your very own multi coloured Friendship Bracelets. Each kit makes roughly 12-15 bracelets depending on the size.
The cords you make can also be turned into necklaces, keyrings or used in bigger craft projects.
'