Ewbank AQUAROVER140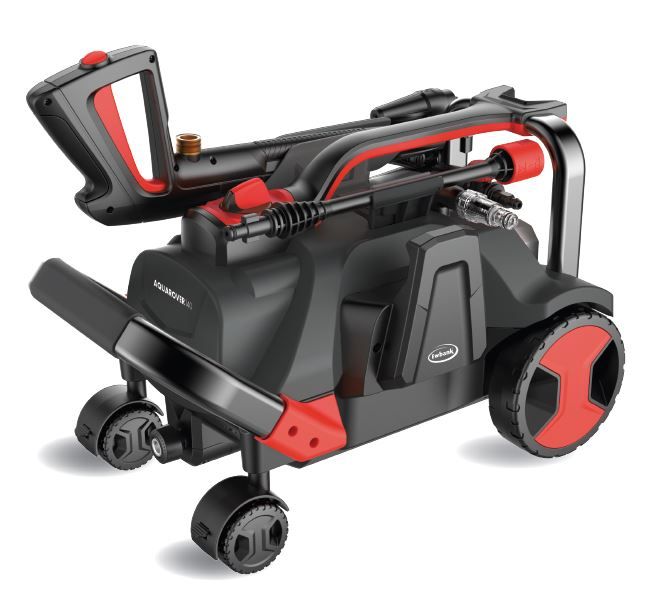 Traditional corded pressure washers with a high bar rating tend to provide excellent cleaning performance, but can be large, heavy and difficult to move. Cordless high pressure washers offer users the freedom to move about while cleaning, with the downside of hours of charging time for their batteries.
Ewbank's AquaRover140 can achieve both, operating either on its 4 wheels for easy pull-along manoeuvrability, or on 2 wheels in the upright position like a traditional model, with its convenient 5-metre power cord and 5-metre hose giving you ample scope to clean even when stationary.
With its impressive 140 bar pressure rating and 470 litres/hour flow rate, Ewbank's exciting first foray into the world of outdoor cleaning gives time and autonomy back to the user, all for an affordable price.
Categories
£100 - £249
Him
Her
Couples
The Family