Ekau table top ceramics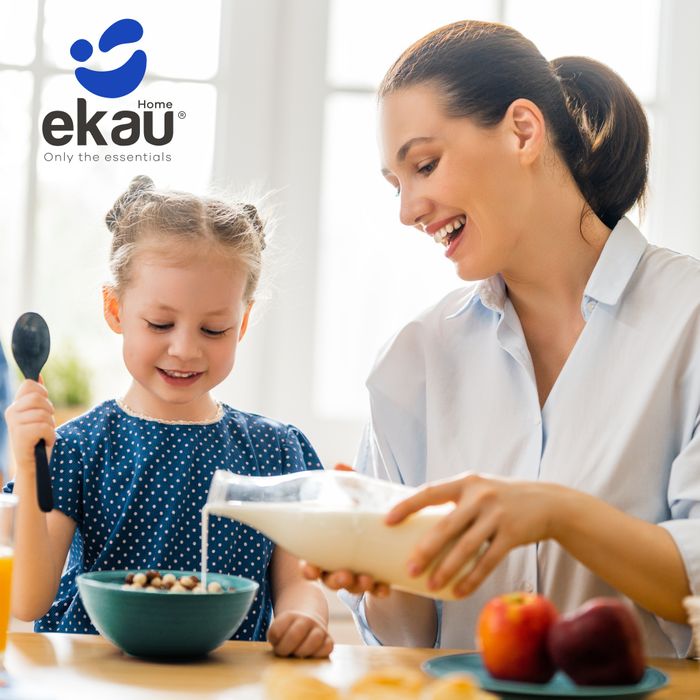 Ekau stoneware with speckled glaze is an ideal collection that offers a range of styles, so you can organize the table just the way you like it.
This durable range of tabletop ceramic provides plates, bowls and other items to existing sets which can be mixed into your existing range.
• Smooth texture, classic design, and a focus on high-quality craftsmanship bring together a beautiful range perfect for your home.
• Earthy design, distinctive glaze and speckled finish with a beautiful range of colours.
• Microwave and dishwasher safe.
Categories
£0 - £19
£20 - £49
Him
Her
Couples
The Family
Housewares
Pots & Pans
Trays, Bowls & Dishes
Bakeware
Kitchen Utensils
Cutlery