Ekau kitchen utensils set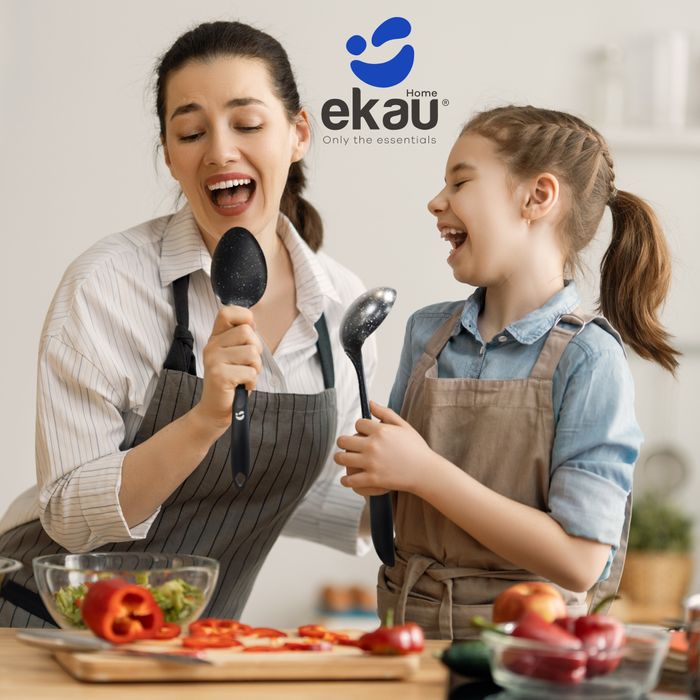 With everything you do with food, having the proper kitchen utensils and supplies for all the different jobs makes cooking a lot easier.
And when good quality kitchen tools are this affordable, you know you're getting the right tools at the right price.
• Made of solid quality 430 steel.
• Marble non-stick stone coating.
• Ergonomic handles with hanging holes for storage.
• One set of 4 serves most of your cooking needs.
Categories
£0 - £19
Him
Her
Couples
The Family
Housewares
Pots & Pans
Trays, Bowls & Dishes
Bakeware
Kitchen Utensils
Cutlery