Double sided Maze Puzzle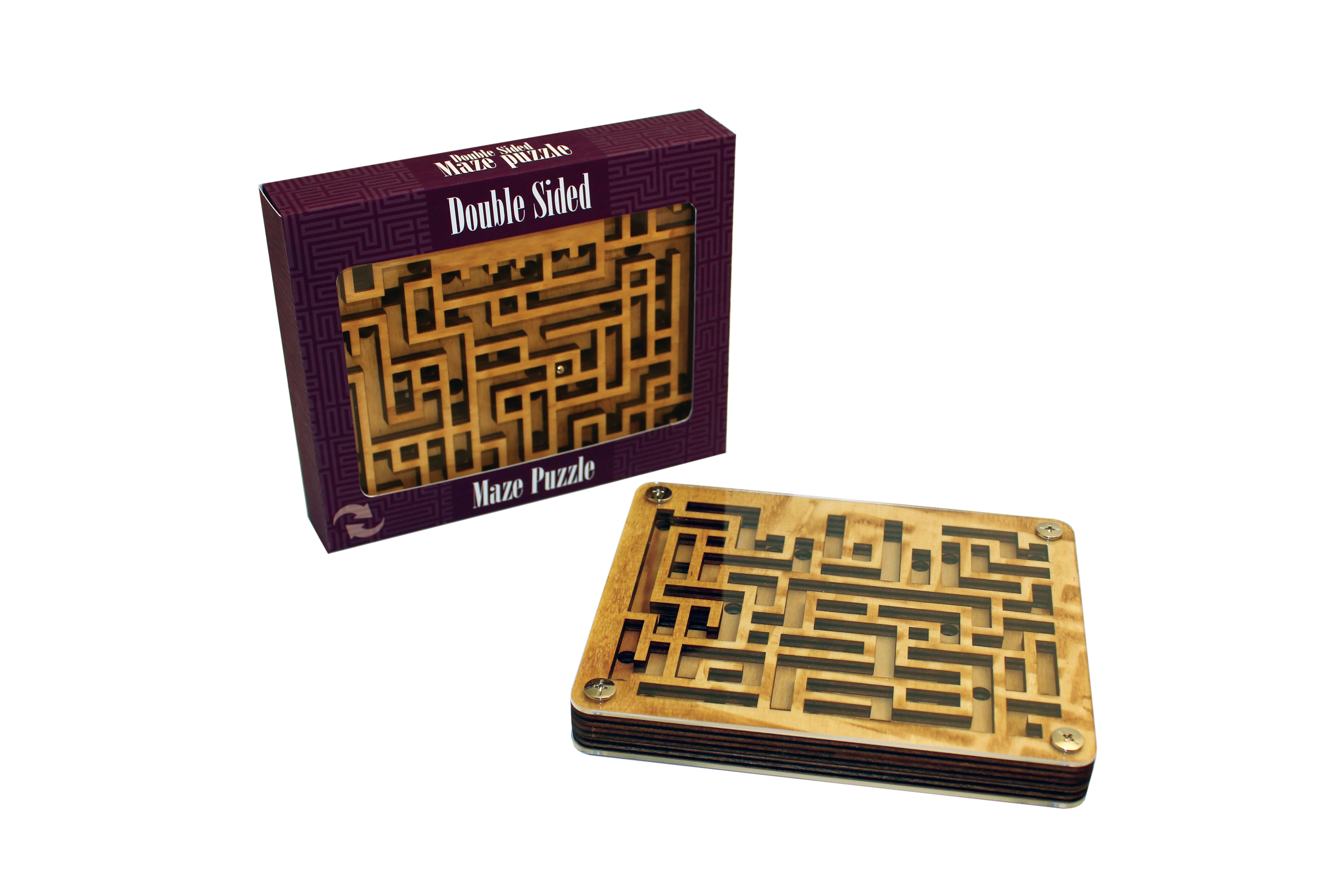 A beautifully crafted wooden Double Sided Maze Puzzle with acrylic fascias.
Navigate your way through the maze with a steady hand. Flip the maze and use the holes to continue the journey to the end.
If all else fails, a route is included to guide you.
Categories
£0 - £19
The Family
Jigsaws & Puzzles
Temporary Tattoos
Water Bottles & Flasks
Gadgets
Accessories