The Curious Inksmith 2021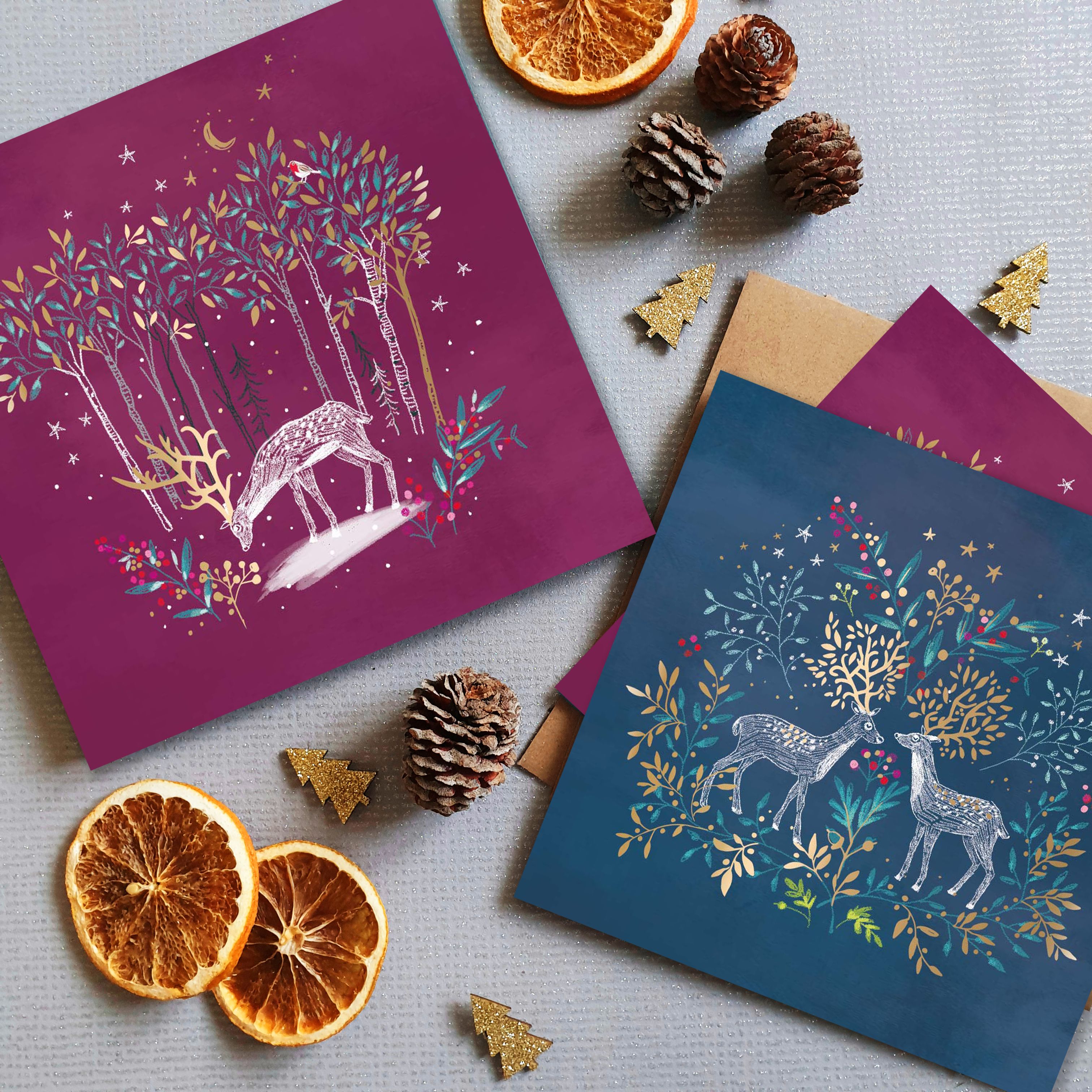 The stylish Christmas wallets from The Curious Inksmith first launched in 2020 and proved such a hit, the range is being extended across two different sizes for 2021. And as a complete first, the publisher is offering a range of four contemporary boxes too.
These are all plastic free and have a luxurious feel, with imaginative design elements that present fresh festive scenes and contemporary colours that add something different and special to Christmas displays.
Categories
Him
Her
Couples
The Family
Children
Pets
£0 - £19