Crochet Basket Duo Kit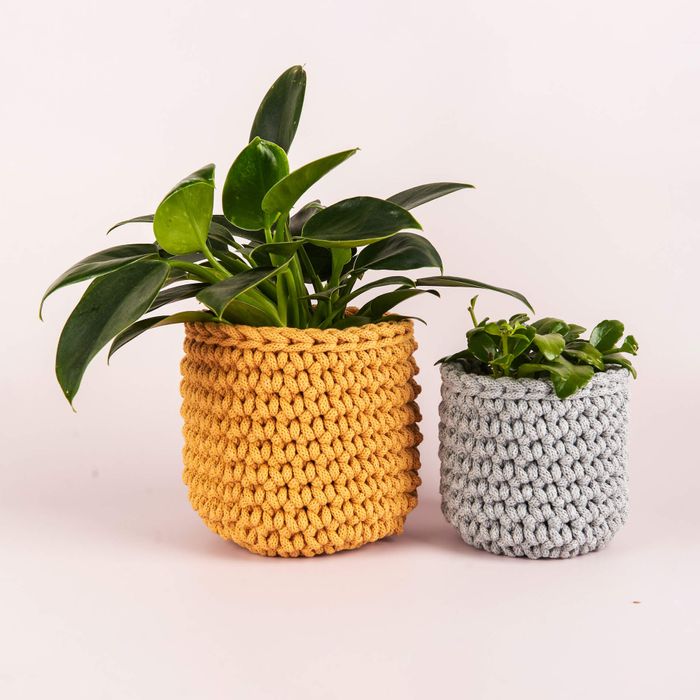 Add some handmade accessories to your home using the Crochet Basket Duo Kit. Made using 100% recycled cotton cord that creates a lovely tactile texture when crocheted into a basket.
Is your house in need of some colourful storage solutions? These baskets are great for craft storage, keeping your bathroom counter neat and tidy, or pop your favourite house plant inside to add a pop of colour to your living room.
Chunky cotton baskets are a wonderful Spring/Summer crochet project and this diy kit contains all the materials and tools you will need to crochet 2 baskets in your choice of 2 different sizes and colours.
In addition you have the choice whether or not to add a hanging loop to the smaller size basket.
The finished baskets will measure roughly 13cm high x 12cm wide for the smaller size and 14ch high x 15cm wide for the larger size.
Categories
£20 - £49
Him
Her
The Family
Art, Crafts & Hobbies
Home Accessories