Compact Counter Display Unit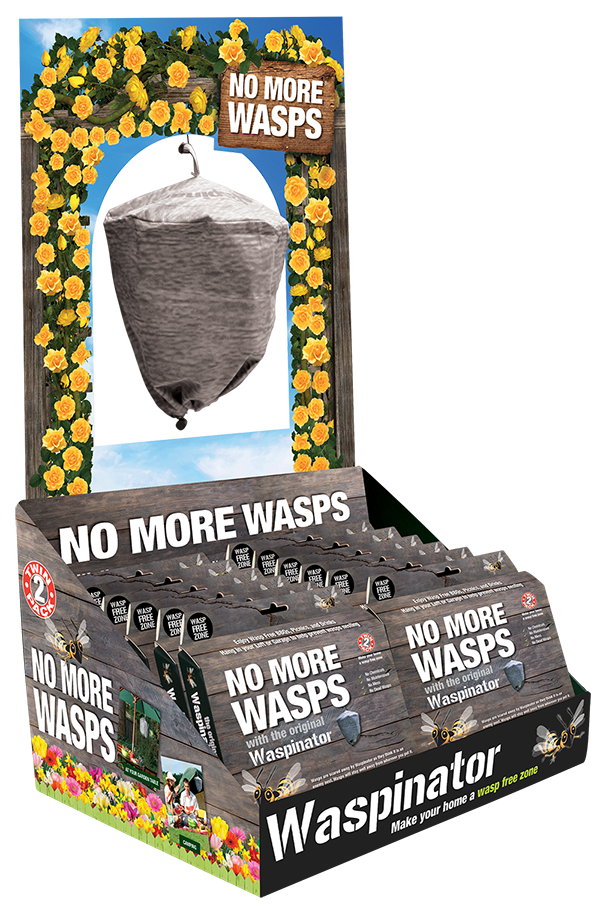 A compact and versatile counter/table top display unit, ideal for smaller gift areas and perfect to place on or near the tills to maximise impulse sales.
Great for complementary sales with garden furniture ,and barbecue and camping' equipment.
Each CDU conatins 20 Waspinator twinpacks and can be used on its own or as a replenishment cartidge for the Free Standing Units.
Categories
£0 - £19
Couples
The Family
Children