Coasters!!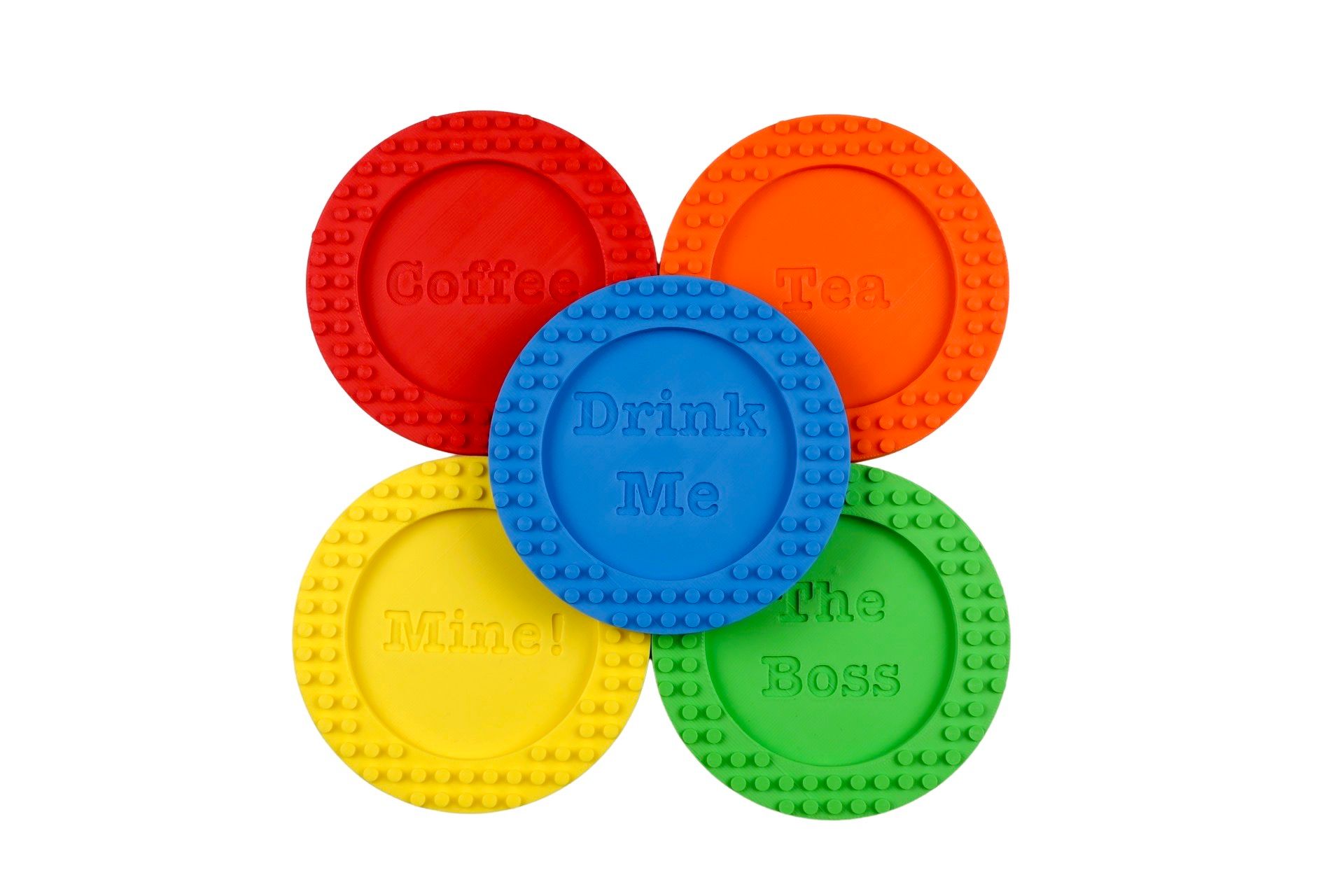 Need a gift for someone that has everything? How about this super cool, LEGO® compatible coaster?!
The recipient can stand their drink proudly on our eco friendly, 3D printed coasters, designed and made in the UK and decorate them by adding their own bricks, dots and figures!
These brick compatible coasters are sure to please LEGO® lovers of all ages, perfect for a birthday, Valentine's or Christmas gift!
Categories
£0 - £19
Him
Her
Couples
The Family
Children
Pets
Everyday
Home, Living & Décor
Gift
Kids & Baby
Stationery, cards & wrapping
Home Décor
Everyday Products
Gift