Classic Collection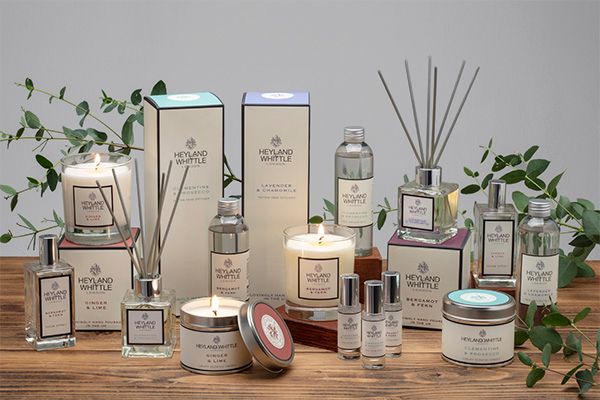 The elegant Heyland & Whittle Classic collection of four finely blended signature fragrances.
Lavender & Chamomile calming and relaxing
Ginger & Lime warm and energising
Bergamot & Fern bright and breezy
Clementine & Prosecco light and bubbly.
Choose from aromatic candles, stylish diffusers, and handy room mists. The decorative reed diffusers effortlessly and continuously deliver an enveloping scent. The hand-poured, sustainable soy wax candles burn cleanly and evenly. The room mists deliver an instant burst of aroma. All beautifully presented in elegant, sleek glass containers. All boxed in responsibly sourced FSC recyclable card and bottles made from recycled rPET plastic which is 100% recyclable.
Categories
£0 - £19
£20 - £49
Him
Her