Cinnamon & Ginger Chic Notecard Box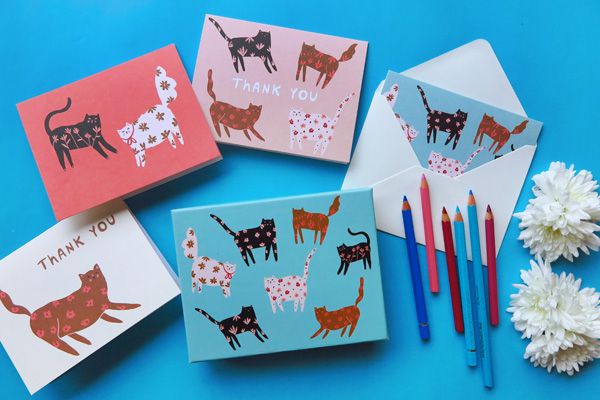 This Chic Notecard Box is from our Cinnamon & Ginger range featuring artwork by Holly Jolley. Each of our sumptuous Chic Notecard Boxes hold 8 cards, 2 each of 4 designs, printed on lovely tactile board, with luxurious envelopes... all in a beautiful keepsake box.

Matching Cinnamon & Ginger products available.
Chic Notecard Boxes available in other designs, also.
Categories
£0 - £19
Him
Her
The Family
Children
Gift Packaging & Wrapping
Greeting cards
Stationery & accessories