Chunky Woven Necklace Kit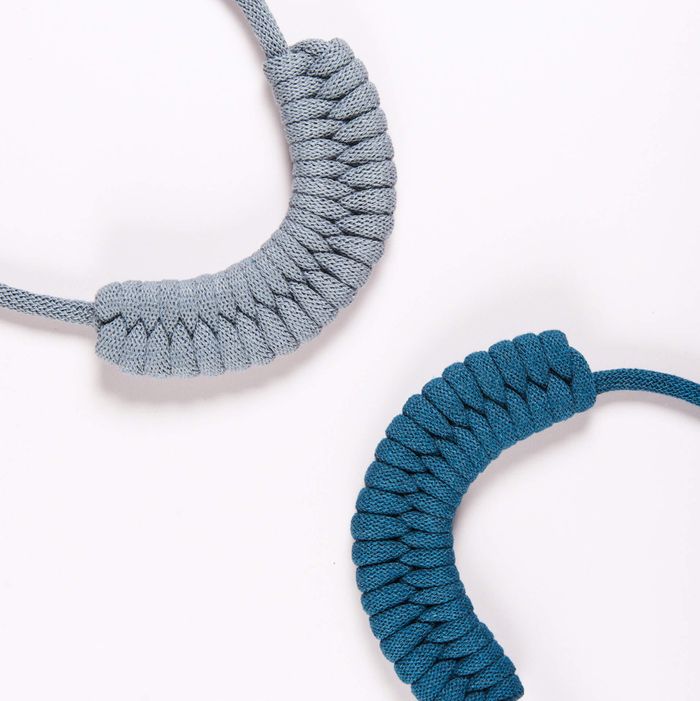 The Chunky Woven Necklace Kit is a beginner level jewellery making craft kit that uses a simple macrame knotting technique, making it perfect for all levels of craft experience. Each kit contains enough cord to make two statement necklaces.
Simple and straight forward instructions means that you can whip one up in no time at all.
Made using super soft, light weight Bobbiny 9mm recycled cotton cord which means they are not only amazingly comfortable to wear but they are also kind to the environment.
Each necklace can be made to your choice of length and using a tie fastening will mean the length can be adjusted as much as you like.
Categories
£20 - £49
Her
Art, Crafts & Hobbies
Craft & Craft Kits
Costume & Fashion Jewellery