Christmas 2021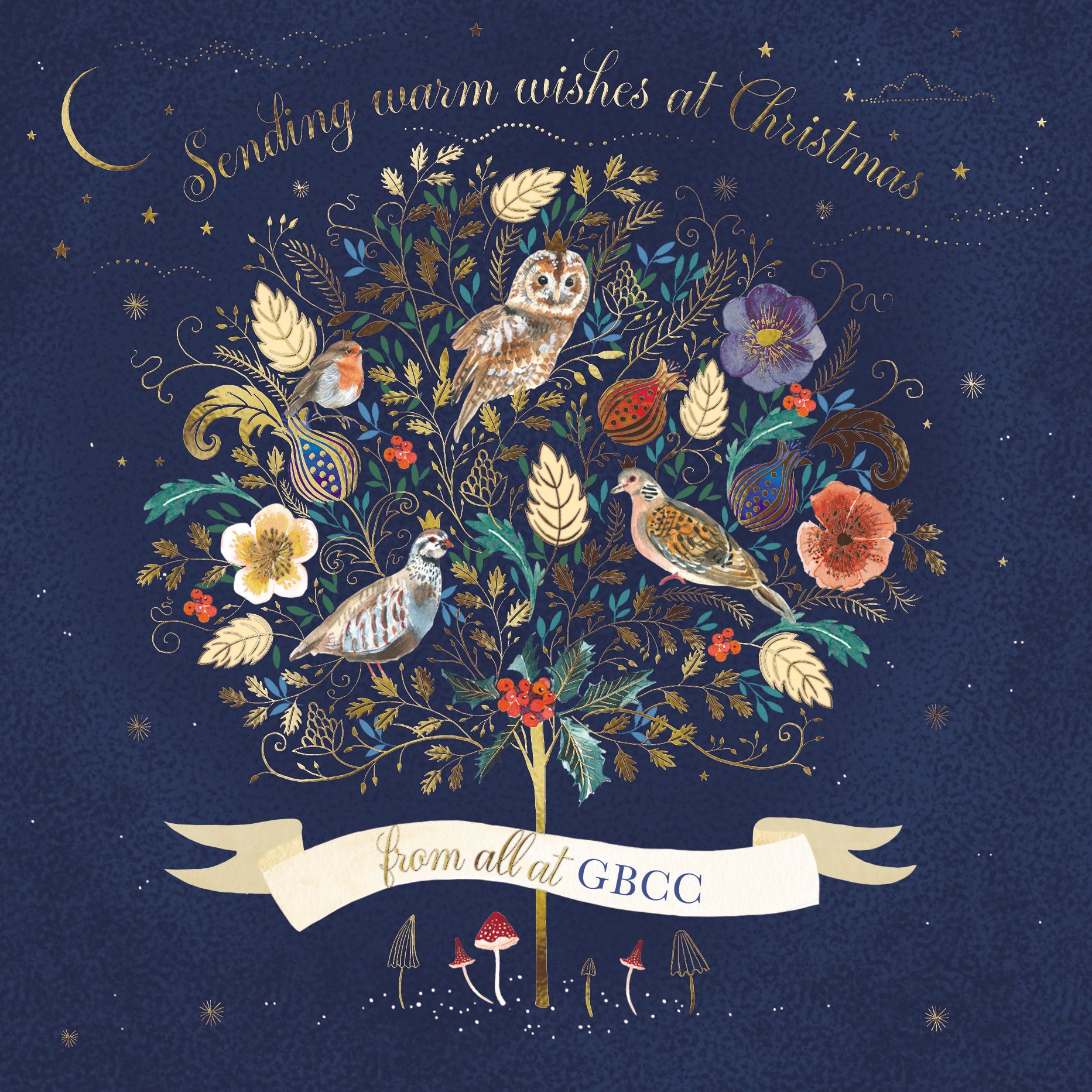 The expert design team at The Great British Card Company (GBCC) have unveiled a vast, varied and vibrant selection of new boxed and single greetings cards for Christmas 2021; all bursting with new illustrations for the festive season.
Customers can look forward to seeing new illustration styles and decadent cards featuring elegant embossing with rich and opulent colour palettes. Â Look out for our striking selection of detailed handmade designs with exquisite finishes and fabulous foiling to make someone feel extra special this Christmas.
From contemporary baubles to chilly wintery scenes, there is a comprehensive selection from everyone's favourite GBCC Brands including, Darkroom, The Almanac Gallery, Paper House, Medici and Avanti and our extensive humour portfolio to ensure the Christmas collection has something for everyone. Â
Other highlights from GBCC's Christmas 2021 range incorporate the ever-popular Avanti boxes, which feature the established mix of fun animal photography across a selection of different formats. Medici Cards offer an extensive range of classic heartland Christmas boxes and new enchanting advent calendars, whilst The Almanac Gallery offers a unique and eclectic mix of illustrations across a varied box selection.
With our continued commitment to protecting the environment, GBCC take our responsibility very seriously and are actively working towards ensuring that all our products are of the highest environmental integrity.
The Great British Card Company Christmas Collection 2021 is available for pre-order now.
For more information contact:
www.greatbritishcards.co.uk
01452 888999
enquiries@greatbritishcards.co.ukÂ
www.instagram.com/greatbritishcards
Categories
Him
Her
Couples
The Family
Children
Pets
£0 - £19