Busts that Break Boundaries.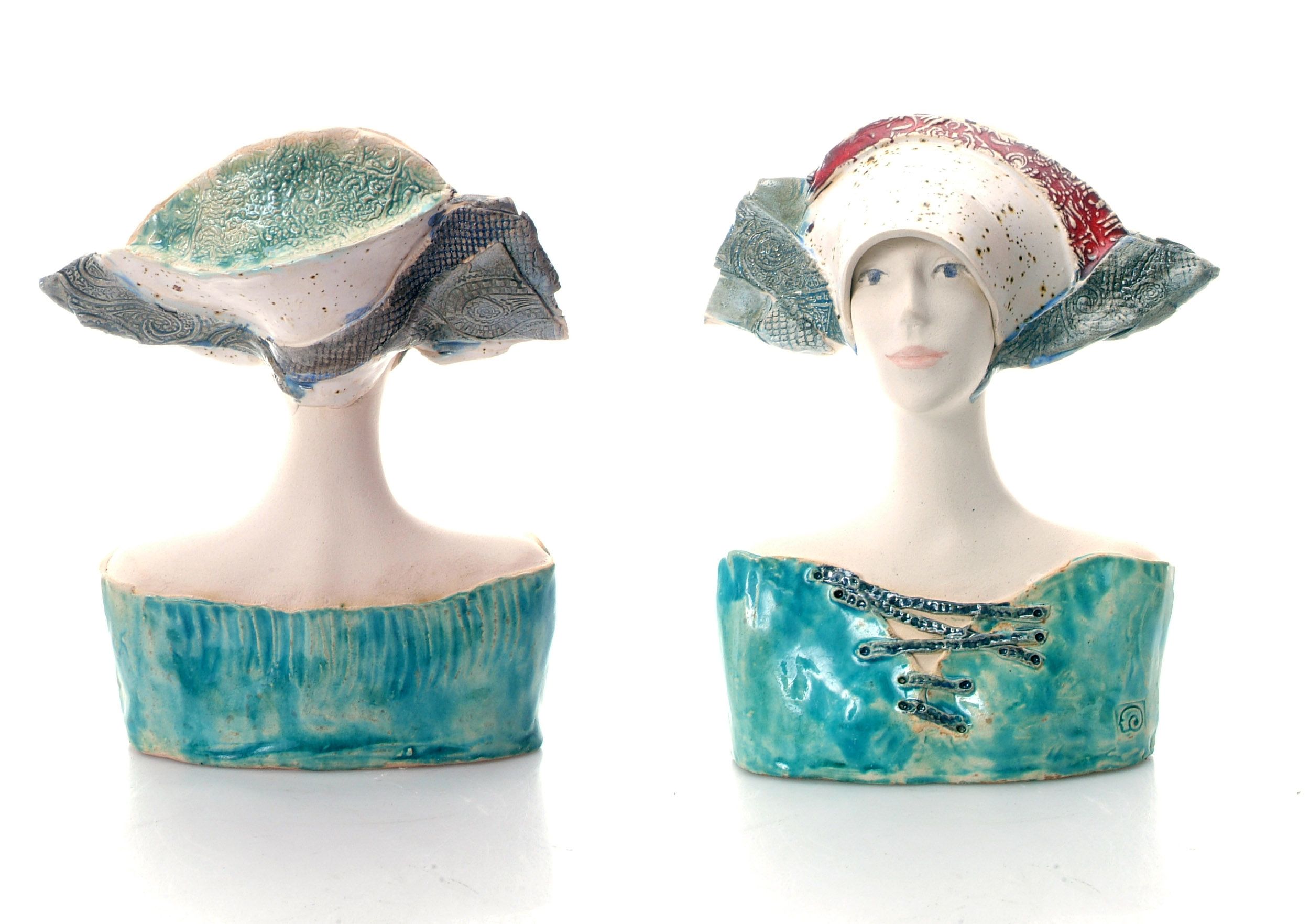 2021 sees the introduction of a select number of exclusive busts from renown ceramic artist studio 'Image Art'. These Fine Art Gallery pieces push the boundaries of precision and attention to detail beyond that which others have to offer.''
Each piece is individually handcrafted from a pure white clay base and skillfully decorated using an abundance of uniquely blended glazes. The level of craftsmanship puts this range in a class of its own.
Categories
Him
Her
Couples
£100 - £249
£250 - £499