Bull Rhino beats Money Supermarket's Bull, Horns Down..!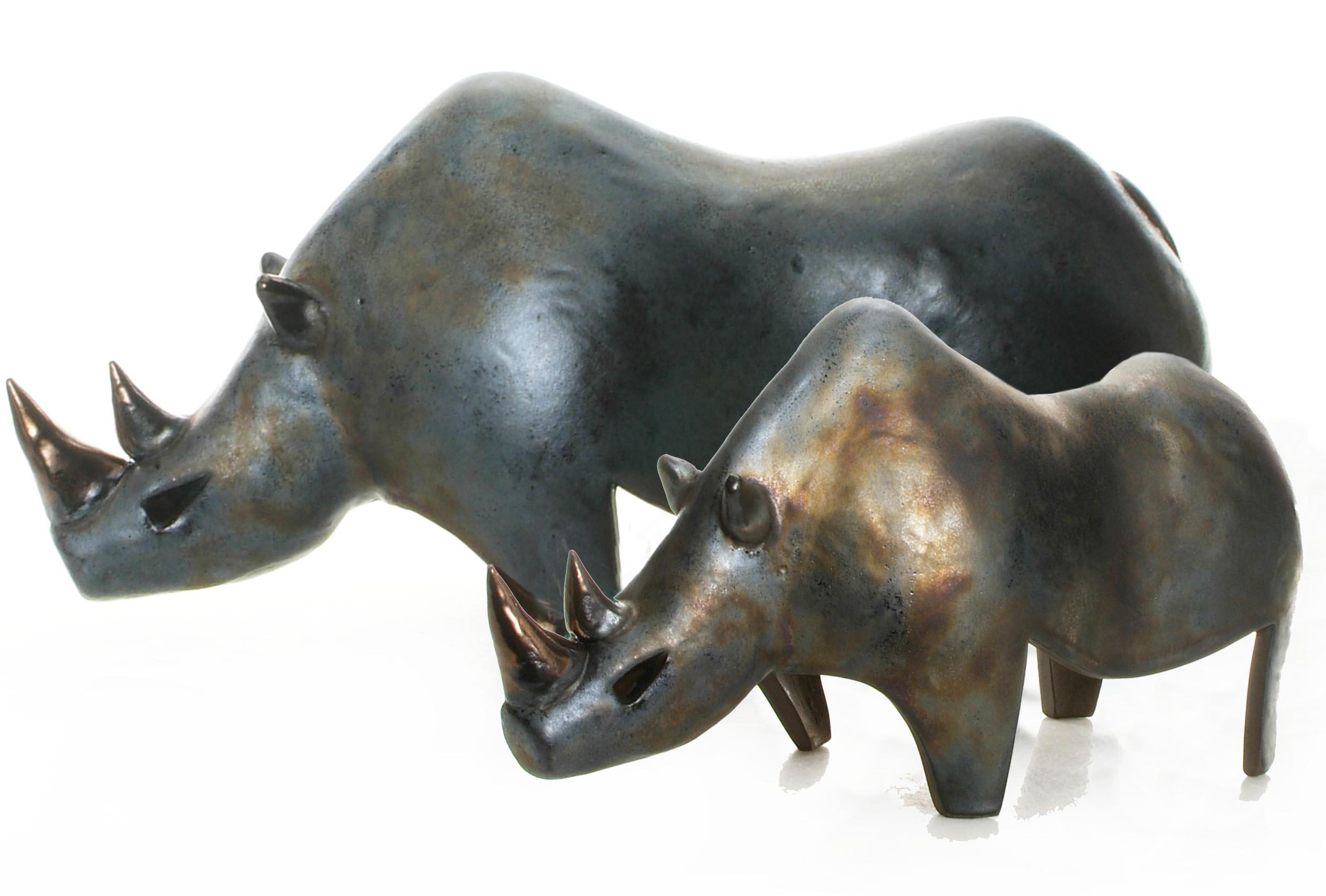 Forget the Money Supermarket Bull! Our new Pedigree Bull Rhinos beat him horns down! With 4 colours and 2 sizes to choose these 2021 Handcrafted Creations are stunning and anything but calm!
The Candid Creations range uses a completely different method of manufacture to traditional pottery, the clay itself is dyed and rolled into sheets which are then scribed and cut with a blade to form the basic components used to build up the complex shapes.
Each handcrafted shape is kiln fired before single colour glazes are applied to the body. It is this dark body which enriches the colour of the glaze and adds the distinctive lustre to each striking design. Â
Particularly popular with the male fraternity this superb range with RRP £30-£150 sees many exciting additions at the start of 2021.
Â
Â
Categories
Him
Her
Couples
The Family
Children
£20 - £49
£50 - £99
£100 - £249