Bobby Bobble Hat Kit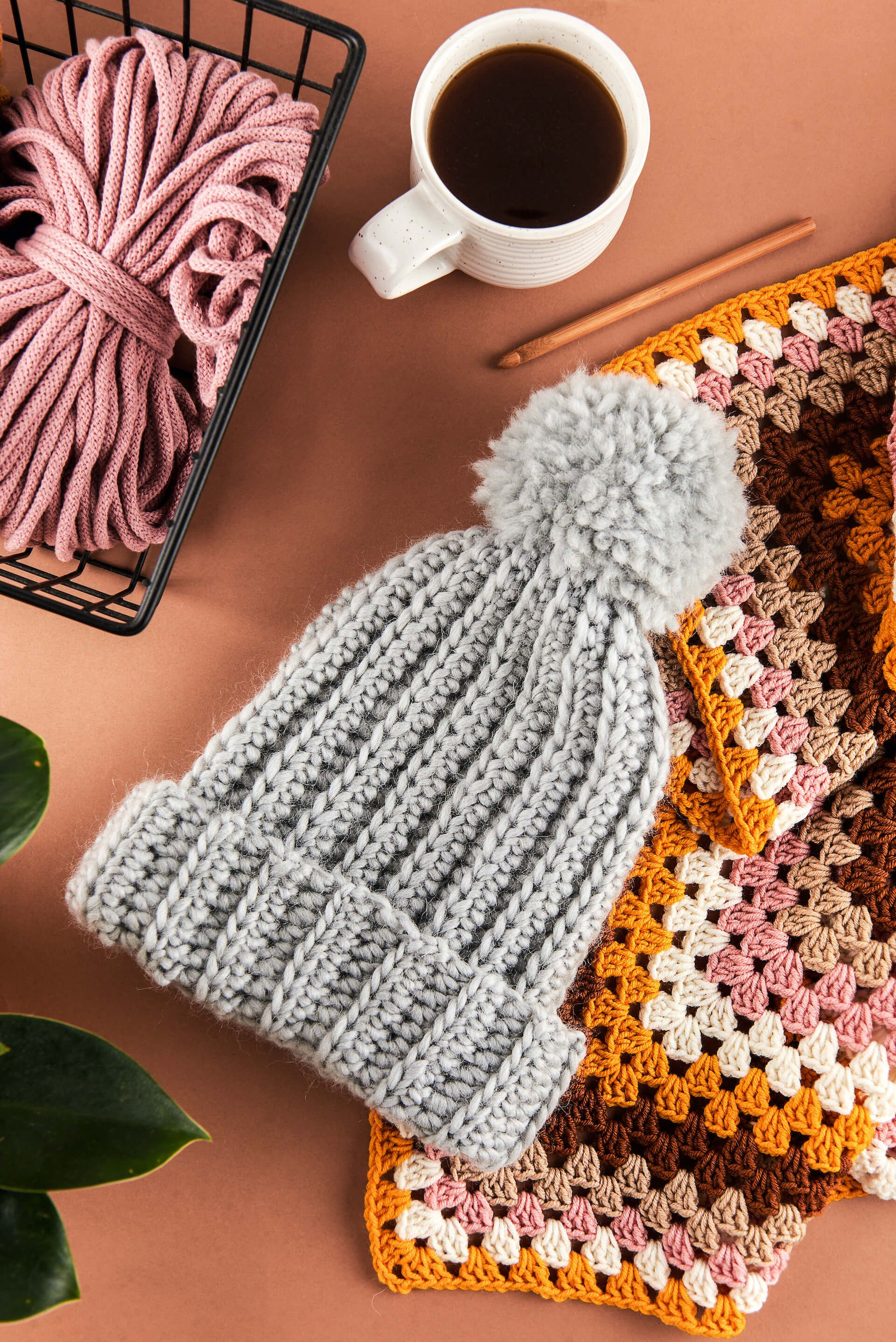 This warming winter craft kit contains all the materials and crochet tools you will need to make your own cosy chunky crochet bobble hat.
To start you will learn how to use simple crochet stitches to create a chunky ribbed effect, then when you have finished your new bobble hat you have the choice to add a fluffy Pom Pom on the top.
Using soft squishy British Wool in your choice of seven rich seasonal colours. Once you have tried this crochet kit you will be well and truly hooked and ready to make chunky Bobble Hats for the whole family.
The perfect gift for crochet lovers of all abilities and those who want to add some handmade accessories to their wardrobe.
Categories
£20 - £49
Him
Her
The Family