Bath & Shower Oils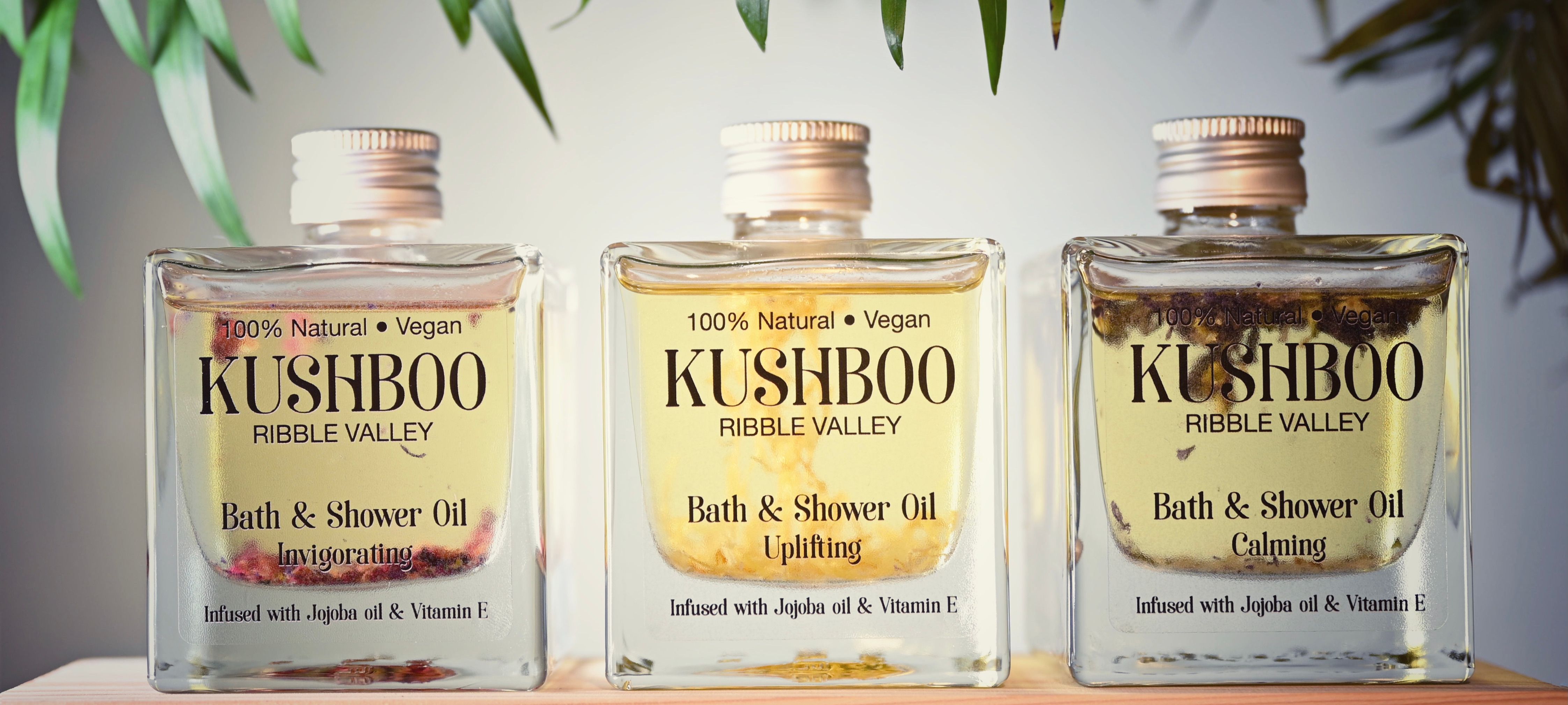 Indulge in moments of pure bliss with our trio of beautiful bath and shower oils. Enriched with skin loving oils including Jojoba oil and Vitamin E and infused with a blend of Essential oils and botanics to lift your spirit and relax your mind.
These exotic oils will leave your skin nourished and silky smooth whilst you inhale the delicious therapeutic aromas.'
100% Natural, Vegan, Made in England.
Categories
Him
Her
Couples
The Family
Children
£0 - £19