Bath Melts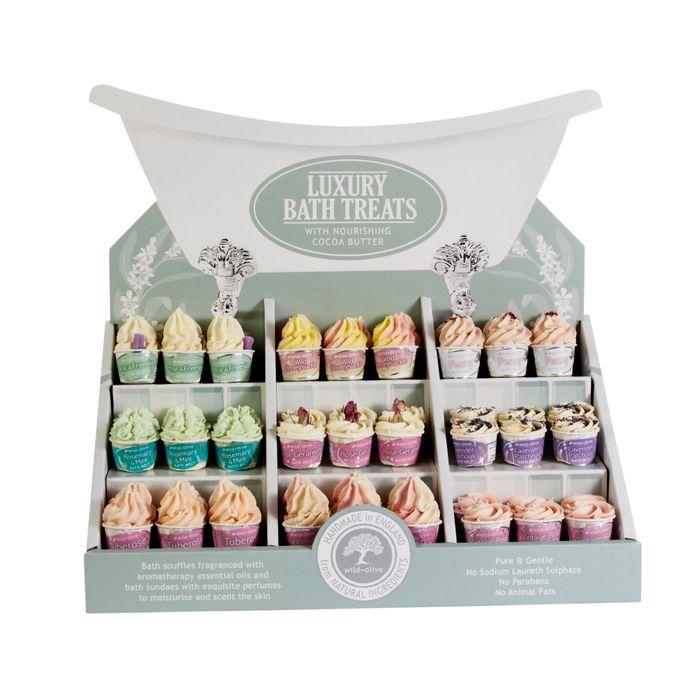 Hand piped and decorated, these little cups of gorgeous-ness are packed full of moisturising, nourishing ingredients to leave your skin soft and hydrated.
Made with cocoa butter and coconut oil, each mighty melt contains natural beneficial properties for the skin. Simply drop into a warm, running bath and let it melt for a truly luxurious bathing experience.
With so many fragrances to choose, from fruity mango to floral geranium, cute unicorn to nostalgic parma violet, you really are spoilt for choice!
Ask us about our Shop Suppport items including compostable cellophane bags and egg boxes to encourage higher ATV.
Categories
£0 - £19
Him
Her
Children
Beauty
Bath Products
Skin Care
Candles & Accessories
Fragrance & Accessories